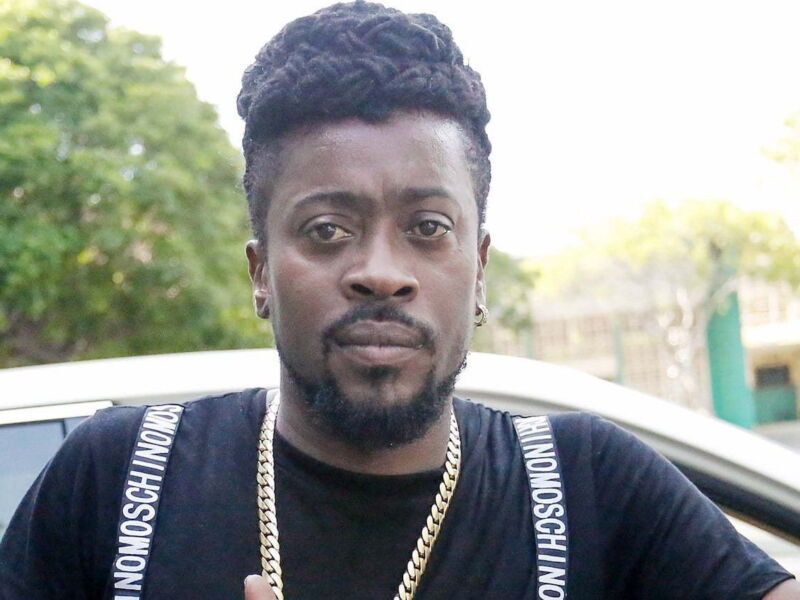 Beenie Man Gave Lit Performance On Flight He Was Stuck On In The Bahamas
Beenie Man is giving fans a free show while on a flight in the Bahamas ahead of his album release.
The dancehall star is pulling out all the stops to promote his latest studio effort Simma. Beenie Man, who will be dropping his first full-length album in seven years this month, delivered an extempore performance on a commercial flight this week in the Caribbean. In the video that has gone viral on social media, the dancehall veteran can be seen on the airplane with a legion of fans – camera phones in hand – surrounding him.
The Doctor gave an impromptu performance of hit songs like "Sim Simma" and "Romie." According to the viral TikTok clip, the passengers had a layover in the Bahamas and were lucky enough to be on the same flight as the dancehall star and get a surprise in-flight concert. It is safe to say the "Girls Dem Sugar" gave the term 'in-flight entertainment' a whole new meaning.
"POV: You're stuck in the Bahamas on your stop over and Beenie Man is on your flight," the content creator scribed across the frame. The scene was a wholesome one as families were seen thoroughly enjoying the mini-performance and, of course, singing along. Airline staff also seemed locked in as they enjoyed the show while simultaneously fulfilling their duties. Some fans seemed more awed than others, as one female fan in the video clenched her rose-colored cheeks while Beenie serenaded mere meters away. Beenie had the passengers eating out of his hand as they were quick to finish the lyrics of any song the dancehall star began.
Beenie Man shared the viral video on social media himself in a post on Instagram highlighting the moment. "We lit Once mi deh bout yuh know a good vibes and music #DancehallPlane #SIMMA #SimmaTheAlbumAug31."
His impending studio album Simma is set to be released at the end of this month. The MD Music production will serve as the seventeenth studio album of Beenie Man's career and will feature a slew of top artists and producers.