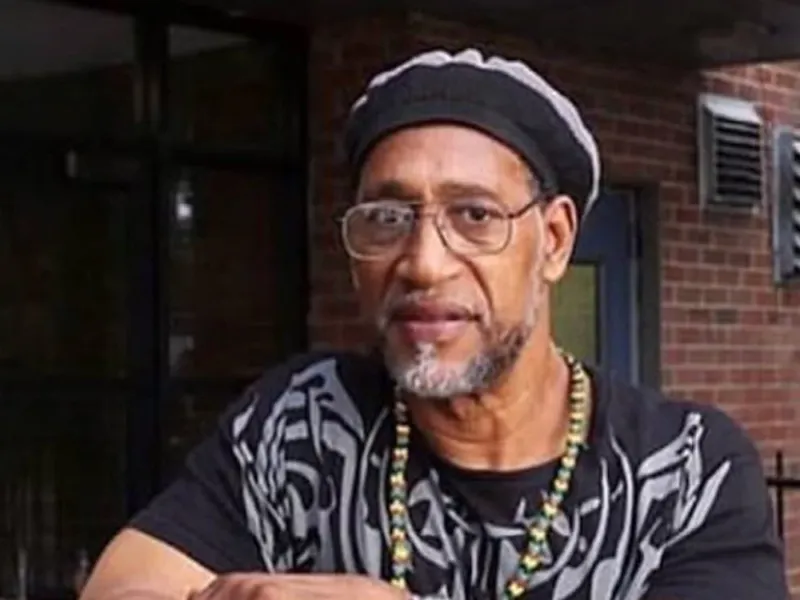 DJ Kool Herc, Hip Hop Founding Father, To Receive Jamaica's Order Of Distinction
DJ Kool Herc, who is widely regarded as the founding father of hip hop is being honored in his birth country, Jamaica, as part of the country's Heroes Day Celebration 2023
Jamaican American Dj Kool Herc has been named as a recipient of the Order of Distinction, Commander Class, by the Office of the Prime Minister of Jamaica.
The Order of Distinction is the sixth-highest national honor that is conferred on a citizen of the island who renders outstanding and important services to Jamaica, and Jamaican culture, as well as upon any distinguished citizen of a country other than Jamaica (an honorary member).
Kool Herc will be conferred with the award at a special ceremony to take place during Heroes Day on the third Monday in October. His nomination spawns from his credit as the creator of hip-hop music in the Bronx, New York, in the 1970s.
According to the OPM, he is being honored for his sterling contribution to the international recognition of the reggae/deejay music genre and pioneering hip-hop as a new genre in the United States.
The Father of Hip-Hop was recognized at the BET Awards Ceremony in June by Busta Rhymes, who projected images of him in recognition of his Jamaican heritage and his pivotal role in shaping the genre.
DJ Kool Herc's recognition by the Jamaican government is timely as it follows a decision by the Rock & Roll Hall of Fame to name Kool Herc as an inductee and to receive the Musical Influence Award.
DJ Kool Herc, whose real name is Clive Campbell, is widely regarded as the founding father of hip hop, the musical genre that has become the most dominant genre in the world. It was on August 11, 1973, inside a room at 1520 Sedgewick Avenue in the Bronx, that Herc started spinning records on two turntables that would form the foundation of the early sounds of hip hop. Before long, American kids started imitating what he was doing, and like what many other Jamaicans at home were doing, they too started toasting, which would lead to rapping. The name hip hop was coined years later, which saw the genre blossom in the 1980s and 90s golden era.
In the meantime, Kool Herc is among a total of 13 people the government has named as recipients of national honors for their contribution to various areas of the entertainment field.
In the same honor category but named in the Officer Class, dancehall singer Wayne 'Marshall' Mitchell will be honored for his contribution to the field of entertainment, in particular, reggae music, and Omar 'Tarrus' Riley for his contribution to reggae music and entertainment both locally and internationally.
The Queen of Reggae, Marcia Griffiths, is to be awarded the Order of Jamaica, the nation's fourth-highest honor. She is among five Jamaicans who will be given the distinguishing award.
The Order of Jamaica is Griffith's second national honor, having been conferred with the Order of Distinction in 2014.