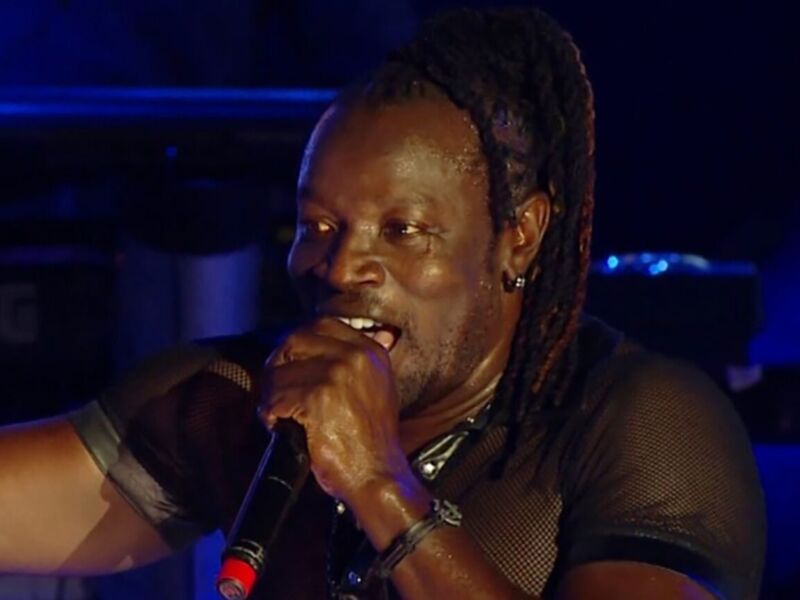 Mad Cobra Breaks Silence On Drug Arrest: "You see friend? Careful of People"
Mad Cobra surprised patrons with an emotional speech right before closing his performance. The Flex hitmaker performed after being released on bail after getting arrested in the United States on charges of possession of a weapon during a violent crime and the trafficking of cocaine.
Instead of ending his set with a song, the deejay sought to clarify any misconceptions surrounding his legal battle. The fifty-five-year-old artiste, born Ewart Everton Brown, left a message about fake friends.
"Yuh see friend; careful of people. Trust no one," he said.
While Mad Cobra explained that he could not reveal anything about his run-in with the law, he also said that the issue was personal. He gave the impression that someone betrayed him when he continued to stress that his fans should take heed of his warning and trust no one.
"When problem come, yuh nah go see nuh friend. You see even people who you have as your friend will no longer be your friend," he shared, adding that he called friends during the ordeal, but no one answered his calls.
Watch the video of his speech below: