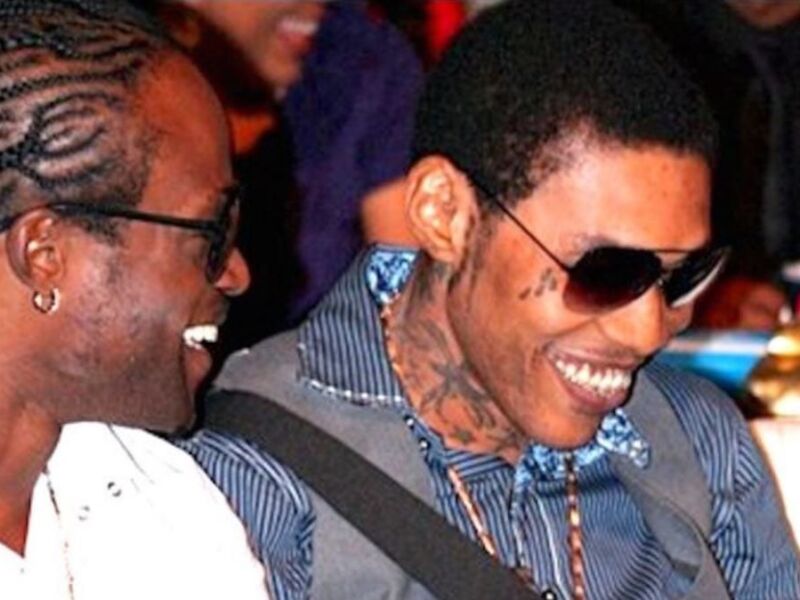 Vybz Kartel and Co-Accused Get April 2024 Date To Hear Appeal In Privy Council (VOICE NOTE)
After the long wait, Vybz Kartel and his co-defendants may soon find themselves en route to the Privy Council in the United Kingdom, seeking to appeal their murder convictions.
Tentatively scheduled for April 16th to 18th in 2024, the Privy Council has set aside these dates to deliberate on the case carefully.
The acclaimed dancehall entertainer's lawyer, Bert Samuels, confirmed this information with Irie Fm on July 11th.
Samuels acknowledged the possibility of these dates being subject to change. However, he expressed optimism regarding the appeal's outcome, hoping for a favourable resolution for his clients.
Following their trial in 2014, Adidja Palmer (Kartel), Kahira Jones, Andre St. John, and Shawn Campbell were found guilty by a jury for their involvement in the murder of Clive 'Lizard' Williams in 2011.
Justice Lennox Campbell, presiding over the case, gave Vybz Kartel a life imprisonment sentence. He stipulated that he must serve at least 35 years before parole eligibility initially, however, 35 years was later cut to 32 years before parole.
His co-accused also received life sentences, each required to serve at least 25 years before parole eligibility.
Previously, the men's appeals were unsuccessful in the Jamaican Court of Appeal as they only managed to get their sentences reduced by two years and six months.
Consequently, they turned to the Privy Council, the final appellate court in the country, to pursue their appeal.