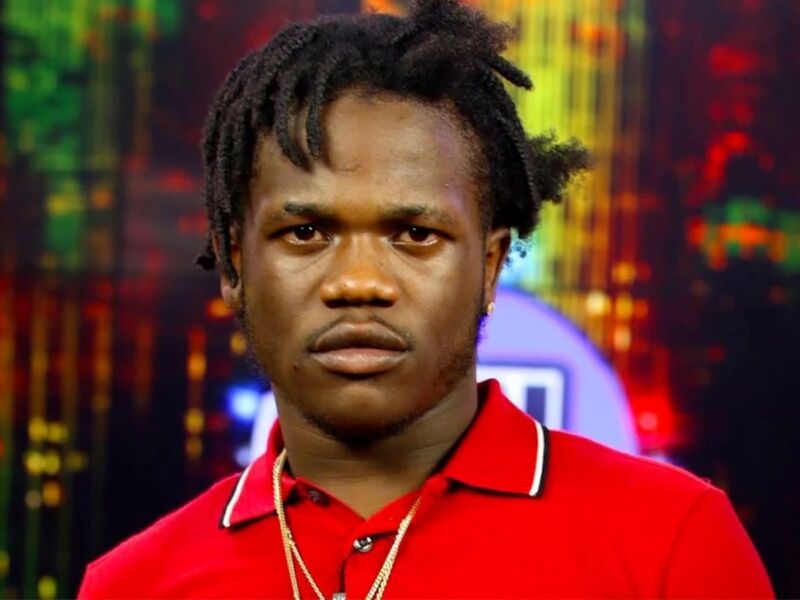 Jahshii's Vehicle Shot Up After Birthday Celebration, Six Injured
Dancehall artiste Jahshii narrowly escaped death on Thursday night as he and his entourage were attacked by armed men on Constant Spring Road just as they were leaving Meca nightclub at Marketplace.
It is said that the artiste was at Meca nightclub earlier in the evening to celebrate his 22nd birthday at Triple Thursdays and had been joined by friends and family before they came under fire.
According to early morning reports, Jahshii escaped unharmed, but six of his colleagues are now hospitalized. Their condition is unknown.
According to Nationwide News, the Head of the St. Andrew Central Police Division, Senior Superintendent Marlon Nesbeth, confirmed that there was a shooting on Constant Spring Road this morning but said the persons shot are not facing life-threatening injuries and are likely to make a full recovery.
Preliminary reports are that the shooting took place sometime around 4:00 am as Jahshii was heading home.
While there are no confirmations that Jahshii was the target of gunmen, the embattled artiste has been accused of being behind the murder of a man identified as a "Don" in Grants Pen.
There are reports that the family of the man has threatened retribution for the life of 45-year-old Omar "Romie" Wright, who was killed on June 7.
Jahshii was named as a person of interest by the police following reports that he and the deceased argued hours before he was killed and that Jahshii's argument with the man stemmed from Wright having a verbal confrontation hours with Jahshii's mother.
Last week, Jahshii's mother, Lorna, bashed blpggers and reporters, who she said are the reason she is now in fear for her life. She also denied that she had anything to do with Wright's killing.
"why people a stop me from achieve my bread and my likkle son Jahshii from achieving his goal? From Jahshii was four years old him a fight fi him goal and now him get it. Why dem want hol' down mi pickney?" Lorna said in a Jamaica Observer article.
The shooting comes days after Jahshii teased a new song, "False Alarm," where he called on journalists to "get the facts right and don't bring the news wrong." In that song, he spoke about being "paranoid" and locking himself up and hiding since the rumors began.
The artiste had previously turned himself in to the police with his attorney Peter Champagnie, but he was questioned and released.