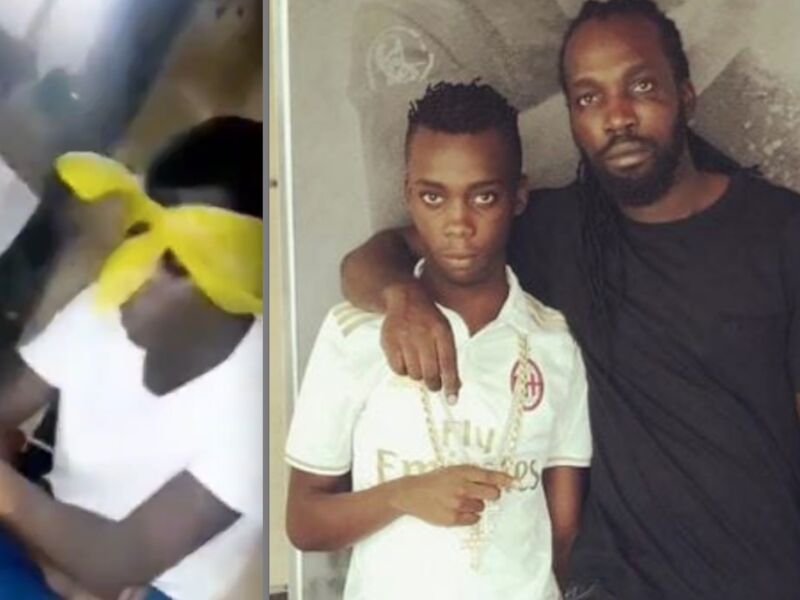 New Footage of Mavado's Son Dante Brooks in Prison Surfaces Online – Watch Videos
Reported Footage of Dante Brooks, the son of popular dancehall deejay David Brooks, has surfaced online as he continues to serve a life sentence in prison.
Brooks was found guilty of the 2018 murder of Lorenzo Thomas in Cassava Piece, St. Andrew, in March 2021. The then 18-year-old and his co-accused, Andre Hinds, were also convicted of illegal possession of a firearm and arson, for which they were sentenced to serve 15 years each.
This is not the first time an insider look at Brooks' life in prison has surfaced on social media. Before receiving his life sentence for murder in March, multiple photos of the teen and his fellow inmates began circulating online in January.
In one of the surfaced videos, Brooks appears in a short clip by himself and appears to be in a good mood. In another reported video of Brooks, the now 22-year-old can be seen smoking with another prisoner while listening to music from Chronic Law, a song titled "Free mi G.