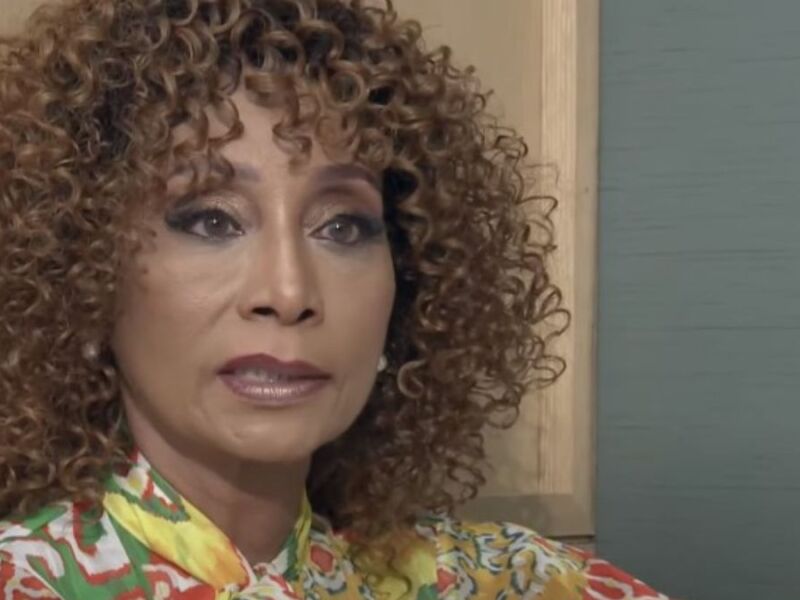 Nadine Sutherland Opens Up About Drug-Addiction Rumours – Watch Interview
Addressing the near-career-ruining drug-addiction rumours that plagued her early life, veteran Jamaican reggae/dancehall singer Nadine Sutherland has opened up about considering suicide as a result of the fast-spreading allegations.
Sutherland recently released the music video for her single Triumphant, which was filmed in New York. The artiste has described the song as a message pushing people to move away from negative thoughts and live their lives on their own terms, despite the views of others. This is a message that connects to Sutherland personally, as her own life was nearly upended during the massive heights of her musical career, which flourished in the '90s with multiple hits such as Baby Face.
Sutherland shared with her former Digicel Rising Stars co-judge Anthony Miller that she lost her credibility internationally after allegations of drug use took on a life of its own and did not stop spreading.
Explaining the extent of her depression and the dark place she was left in, Sutherland said she had lost faith in herself and began having suicidal thoughts, though she had never been suicidal. Sutherland, who had a strict upbringing in a rural community, expressed that she was not familiar with the druggy lifestyle.
The Action singer said she was labelled as the Jamaican Whitney Houston due to the iconic singer's troubled history with drug use. Coming to her own conclusions as to why someone would have started the rumours, Sutherland said there were people who did not want to see her succeed.
"…A lot of things contributed to it, and one was [ … ] a little bit of envy. People wanted to see me ruined; wanted to see me in Half-Way Tree walking around naked, and probably they thought that would have happened," Sutherland stated.
The singer added that she had friends who stood by her during the worst stage of her life, and she ultimately learned how to cope with her depression through her spirituality.
Watch the interview below.