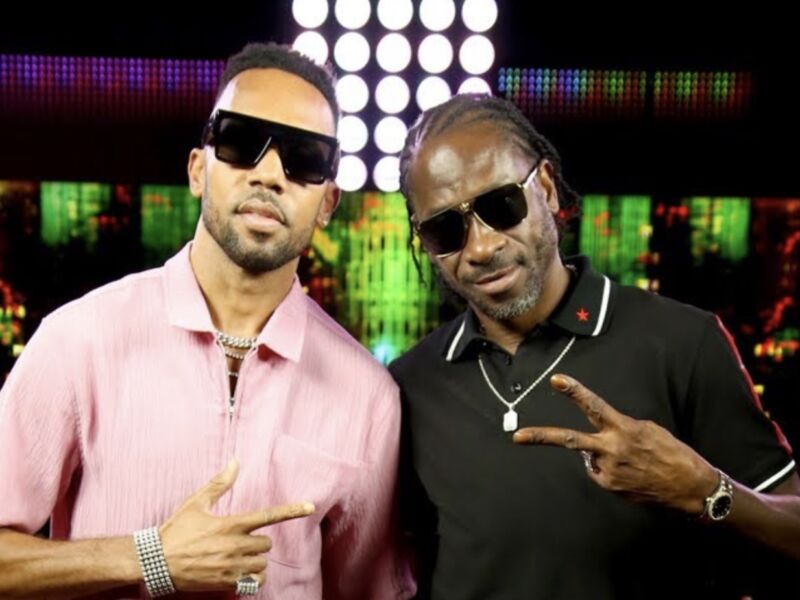 Bounty Killer, Baby Cham Slams Politicians Over Massive Pay Hikes
Dancehall veterans Bounty Killer, Baby Cham, Buju Banton, Spragga Benz, I-Octane and more spoke out against the Jamaican government giving itself a massive pay increase
Bounty Killer and Baby Cham are among several dancehall artists calling out Jamaican politicians over a massive salary increase for government officials, including the Governor General, the Prime Minister, and Members of Parliaments.
The government of Jamaica announced a massive salary increase for various public sector leadership, and in many cases, public servants will see their salaries double by next year. The Minister of Finance, Dr. Nigel Clarke, justified the salary increases saying it will go a long way in retaining talents.
The backlash from the public was swift, and several dancehall artists, including Bounty Killer, Baby Cham, Buju Banton, and I-Octane, have all spoken out against the government gifting itself a salary increase in the face of a struggling economy.
"People unuh watch this real politricks move ya now bcuz if both sides of the house doesn't sign off on it then it couldn't have been passed enuh both the opposition and ruling party salaries increased mean that they all agreed on this raise is only bcuz the public backlash came now they trying to use the opportunity as away of scape goat to manipulate the ppl mind Jah know star JLP and PNP they both say hell to the P dem nuh like ppl unuh better start to learn all a unuh die hearted supporters unuh going to die in hardship bout ya or unuh better start crossing the floor and intimidate dem ntn name switching in politics it name greener grass and better opportunities for the country and ppl future benefits," Bounty wrote in a post on his IG account.
Buju Banton dropped in on the comments saying, "Bounty run come look ya. A wa did mi Gad," while I-Octane laments, "Di people still ago vote after all this only if di poor people would rise up."
Baby Cham shared a video interview with the Minister of Finance, Dr. Nigel Clarke, and journalist Dionne Jackson Miller, who grilled him on the justification of the massive pay hikes for government officials.
"If The Politicians Make So Much And Still Taking A Raise (Not Asking), Why Aren't Teachers Getting A Raise Of Salary As Well?" Cham wrote.
Dancehall legend Spragga Benz also chimed in saying, "PM pay jumping From $9.200,000.00 TO $28,000,000.00 … Minister pay jumping FROM $7m to $22 million over 300% increase when poor people minimum wage is creeping to $15hr … WHO APPROVE THIS JAMAICA?"
Some fans of the artists reacted with mixed feelings about the pay hikes and about their comments about the masses voting.
"@realioctane so if nobody vote one of them will still rule so why don't u form a party so we can vote for u to run the country without pay cause is pure dunce comment unuh a mek stop embarrass unuh self with foolish comment u guys don't read? one fan asked I-Octane.
Another fan commented in agreement with Bounty Killer's statement, saying, "Thank you for reminding some of our brothers and sisters to understand what they are reading this to see and understand that the PNP really take us fi fool if they didn't agree with it how would it pass and MARK CANNOT ANSWER MI QUESTION."