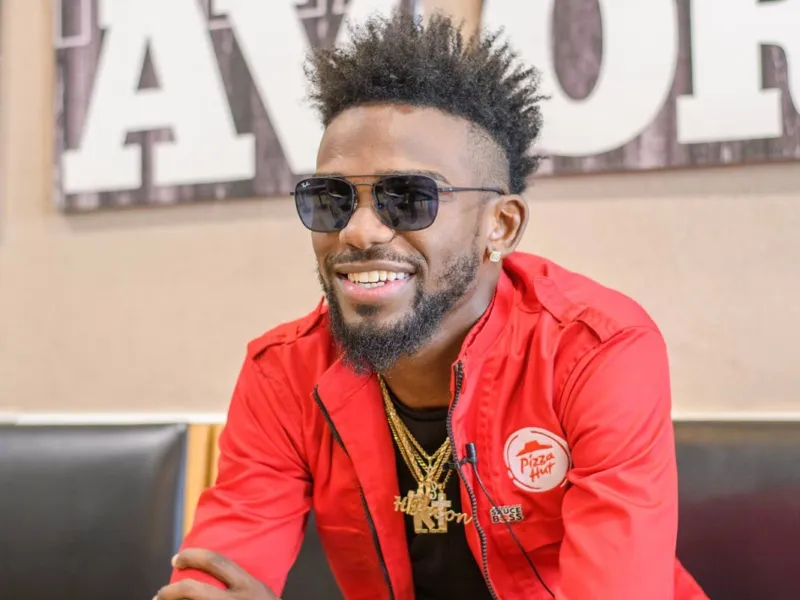 Dancehall Artiste Kemar Highcon Faces 5 Years In Prison For Stolen BMW
Kemar Highcon is facing up to 5 years in prison if found guilty on charges of grand theft auto. The charge carries a hefty sentence in Florida and could result in a felony being on his record.
The dancehall artist was arrested on May 5 in Broward County, Florida, after cops pulled him over on West Atlantic Boulevard. According to the police report, Highcon, whose real name is Kemar Woodfine, was driving a 2014 BMW in the city of Margate and was the sole occupant of the vehicle. After running the plates, cops learned that the vehicle was reported stolen.
The police report stated that the artist, who is also known as Sauceboss, was arrested without any incident, and he also waived his Miranda Rights and agreed to talk to police officers. The police report did not state what the entertainer told cops at the time of his arrest.
It was report over the weekend that Kemar Highcon was arrested on charges of Grand heft Auto. He was granted bond to the tune of $500, which he posted and was released pending his court appearance.
Highcon has not commented publicly about his arrest or charges, but sources close to the artist, who is an American Citizen, said on Tuesday that he has hired an attorney and is confident that he will beat the charges. We're told that the incident was an honest mistake, but he understands that he will have to go through the legal process.
Kamar Highcon became a household name in 2018 with his breakout hit single "So Saucy," which gave him the nickname Sauceboss. We later released a remix for the single with Spice and Shaggy.