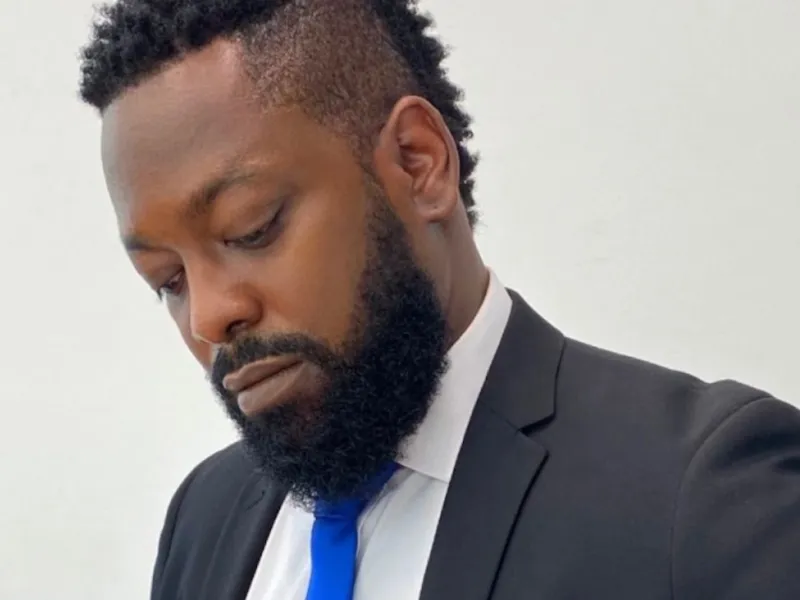 Chug It Promoter Andrew 'French' Wright Arrested For $222m Fraud At INSPORTS
Three men, including Chug It promoter Andrew 'French' Wright, were arrested in Jamaica by MOCA in connection to a $222 million fraud racket at INSPORTS
Chug It promoter Andrew 'French' Wright is among three people who were arrested on Wednesday afternoon by the Major Organised Crime and Anti-Corruption Agency (MOCA) for allegedly defrauding a government institution of $222 between 2011 – 2017.
French is famous for his parties French Connection and Chug It and is even more well-known after his infamous feud with Queen of the Dancehall Spice, who alleged a few years ago that his party collected fans' money and allegedly falsely advertised that she was to perform at his event in 2021.
According to Jamaican police, Wright, along with Rudolph Barnes and Oneil Hope, whom police say worked at the government organization INSPORTS during 2011-2017. They are accused of writing, signing off, and encashing fraudulent cheques to persons that were allegedly employees or contractors. However, an audit that began on the organization in 2017 has unearthed hundreds of millions of missing money that police say was given to people who had no contractual relationship with INSPORTS.
INSPORTS is an organization that is created by statute, and according to a description by the body, its main function is to "promote and develop sports at the grassroots."
The Sports sector is a major investment and income earner for Jamaica and is considered to be an avenue for many, especially the underprivileged, to escape poverty and live a life of prosperity, as seen in many of the country's stars like Usain Bolt and Shelly-Ann Fraser Pryce.
In the meantime, the three men are said to be the first to be arrested, as MOCA has a list of warrants still to be executed. The men are charged with conspiracy to defraud, acquisition, and possession of criminal property, engaging in transactions involving criminal property, and larceny as a servant.
French has retained popular King's Counsel Peter Champagnie, who confirmed he was approached to represent the promoter.
On Wednesday night, fans of Spice recalled the incident in 2021 where the artist told them Chug IT promoter Andrew French had allegedly "scammed" fans by falsely telling them she would perform at his event in Miami, Florida.
Spice shared videos on her Instagram account of fans who claimed that the promoters announced that Spice would be performing, leading to many of them buying expensive cabanas and VIP tickets to be as close to the Queen of Dancehall as possible.
However, Spice fans said the 9 PM time advertised for the performance was the time the event was to end based on the venue rules. Also, the promoter did not buy tickets or fulfilled other obligations that would create a binding relationship, leading to her not being at the event. Despite knowing she wouldn't be there, fans claimed the promoter still advertised she would be performing, causing many to bash the artist.
The promoter also claimed Spice was paid in full but failed to show up, but the dancehall artist refuted those assertions providing her own evidence to dispute the same. The parties eventually hired respective lawyers, with French threatening action for breach of contract and Spice threatening to file a defamation suit.
It's unclear how the matter transpired or whether it was resolved.