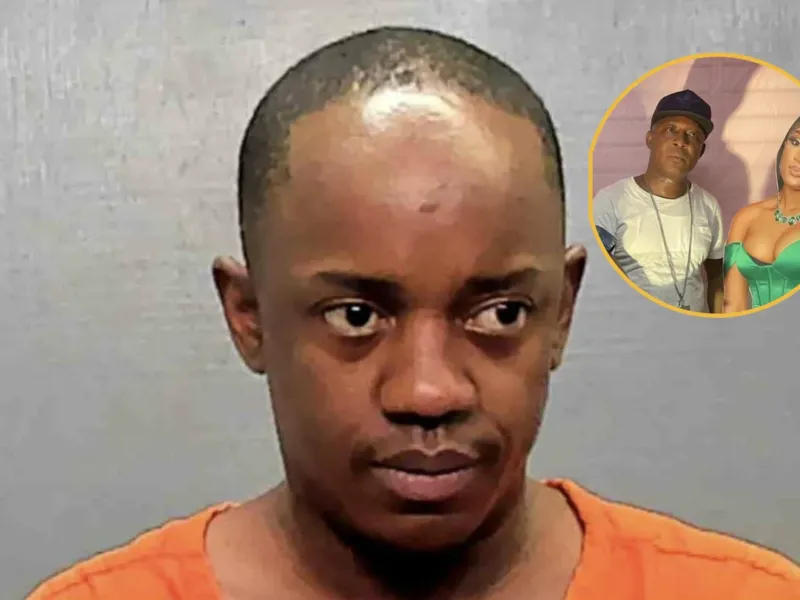 Ricky Trooper's Daughter Murder Suspect Derrick Francis Arrested
The suspect in the murder of Brianna Destiny McKoy, the 23-year-old daughter of veteran dancehall DJ Ricky Trooper, has been caught in the United States.
Police have been searching for 41 years old Derrick Francis since April 6th, when he allegedly shot and killed McKoy in her upscale condominium in the North End of Bridgeport, Connecticut. A police bulletin said Francis was wanted for Murder with a Firearm and was considered armed and dangerous.
On Monday, the City of Bridgeport Police announced on Instagram that "Derrick Francis is in custody. Stay tuned for details."
Details about the arrest have not been released, but the Jamaican community abroad has been buzzing with unofficial claims that Francis was caught in a neighboring state, Ohio, in a bid to escape the consequences of his actions. Police previously said Francis was known to be in Bridgeport and the Bronx, New York.
According to police, Francis is believed to have shot McKoy sometime in the night on April 6th. Her body was discovered around 11:20 am at her home located at 333 Vincellette Street in Coachlight Square condos, where she lived with her two children. A baby was recovered unharmed in the home.
McKoy's death shocked many, and there are reports shared after her death that she was being abused by Francis. It's unclear if any action was taken against him. Her father, DJ Ricky Trooper from Killamanjaro, and Sound Trooper Sound System also hinted at the situation a couple of days after her death.
"Baby innocent star. Cause yah talk to ah one and you say you nuh inna nothing wid dem and you done. And unnu a gwan like say like dem own you. Nobody nuh own yuh. Make me tell all who have daughter, me and me daughter dem close, all mi pickney dem close bro, and we reason and she make me know wah gwan…me never know a man woulda go so far," he said.
On Monday night, Ricky Trooper offered no words in response to news that Francis was caught except for reposting the police poster announcing he was captured.