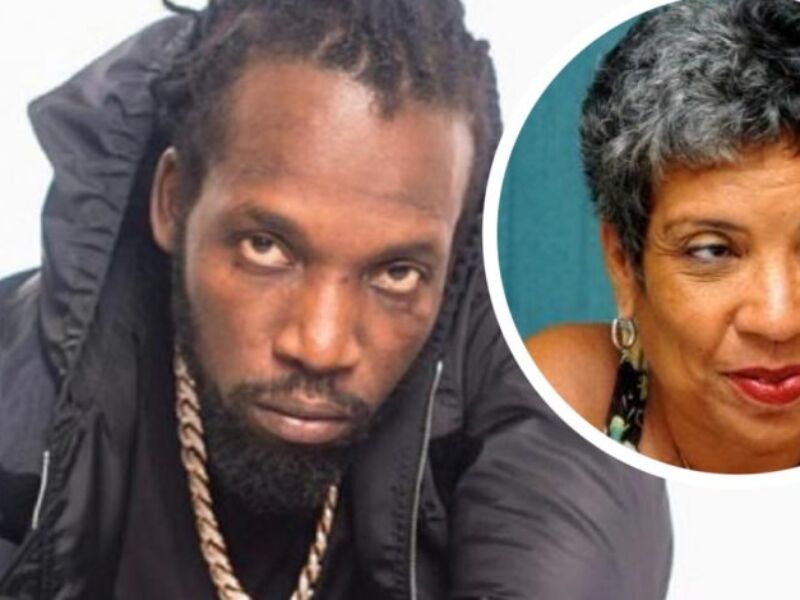 Mavado Says Jennifer Messado and Christopher Townsend Should Go To Jail
Mavado has expressed his disappointment in the Jamaican government amid his court case against former attorney-at-law Jennifer Messado. The dancehall veteran voiced his opinions on his ongoing court trial in the wake of a Jamaica Observer report, which stated that Messado's lawyer said, "Mavado should keep it civil."
Messado, who will be on trial on March 1, 2023, to answer allegations of defrauding Mavado of more than $30 million in a real estate deal in 2018, is being represented by attorney-at-law Christopher Townsend.
In the report published yesterday, Townsend told the Jamaica Observer, "Mrs Messado has filed for bankruptcy, and it is the trustee-in-bankruptcy who will distribute assets for which he, Mavado, is making a claim." He added that the artiste is focused on criminal courts instead of the civil courts.
Mavado reshared the article on his Instagram page with a detailed caption, saying that Messado and Townsend should go to prison. He also called out the Jamaican government for having an unjust system while insinuating that his trial was being prolonged due to Messado's connections.
"First thing Townsend and Messado should go to jail together but I guess Jamaica system that the government set it's just to make the ghetto youths have no where and when we work for we things dem find ways to take it and we should say nothing lol," he wrote.
However, the entertainer seems confident that there will be satisfactory outcomes with the help of the US government. He continued by saying, "look how long this woman take my money and we still going thru this every day just because she's well in-line with the government and she has so much ppl in high places but when I go in to my USA government we will see how things going to work out after that @jamaicaobserver."
Mavado, born David Brooks, is being represented by attorney Oswest Senior-Smith. Senior-Smith had submitted a request for his client to testify in the trial via video link from the United States. It is unclear if his request has been approved.