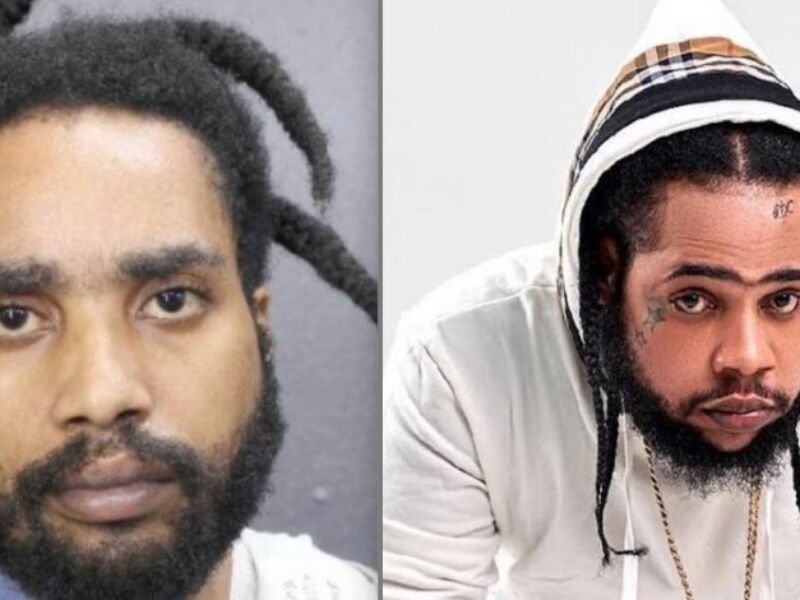 Squash's Producer J Man Arrested and Charged for Double Murder in Florida
Following reports that Jamaican citizens were involved in a shooting in Lauderhill, Florida, that left two dead, it has now been reported that J Man, producer for dancehall artiste Squash, has been arrested in relation to the crime.
On October 19, police responded to the scene of a violent shooting in the Blueberry Hill Condos in Lauderhill. Two men were discovered dead in the residential complex's parking lot. Witnesses told officers that a third person who was involved in the shooting fled the scene, and the authorities disclosed that someone arrived at a nearby hospital with a gunshot wound but did not confirm the individual's involvement in the shooting. Allegations of the involvement of Jamaicans in the shooting rapidly began to spread after reports of the double murder, and it was alleged that the third man had ties to dancehall artiste Squash.
Days ago, Squash firmly dismissed the rumours of his involvement in the shooting, stating, "luw man make man survive bredda and stop mix up man innah nuh violence and crime…music man a do ova yahso bredda."
It has now been reported that the artiste's producer, J Man, was recently arrested in Lauderhill for the double murder. A screengrab reportedly of the producer's arrest profile has been circulating online, detailing the purported facts of his apprehension. According to the profile, J Man, born Jahreme Shelton, was detained on Tuesday at midnight. The 26-year-old has been charged with two counts of premeditated murder in the first degree, and in his arrest photo, he appears to have an injury on his neck region.
As seen in the screenshot below the producer was charged with two separate premeditated murders both in the first degree.