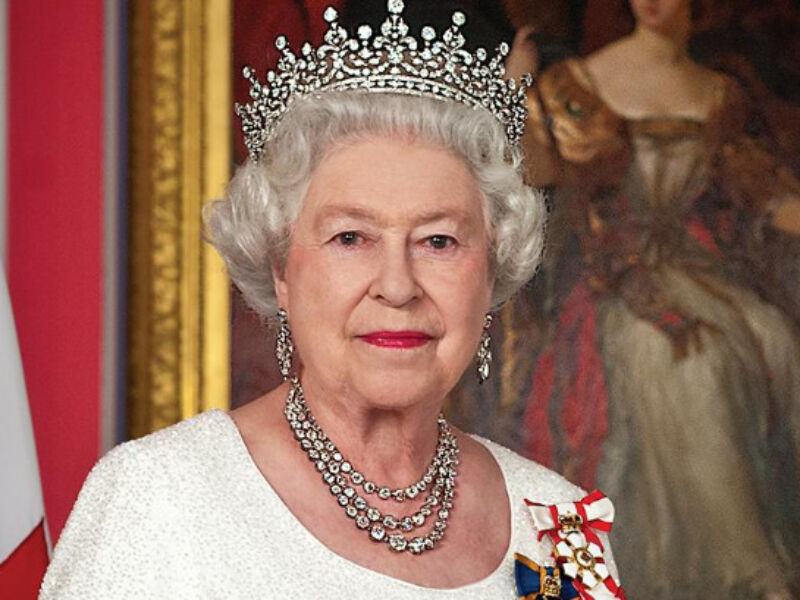 Queen Elizabeth II Dies At Age 96
ust earlier in the day, family members and doctors of the Queen were concerned about the decline of the Queen's health. The family had congregated at her Scottish estate in Balmoral, near Aberdeen, when those concerns grew, and she was placed under medical supervision.
Reports just in from Buckingham Palace state, "The Queen died peacefully at Balmoral this afternoon." Queen Elizabeth II was the longest reigning monarch (served a 70- year term) and died at the age of ninety-six.
With her passing, her eldest son Charles, former Prince of Whales, (to be referred to as King Charles III) will take the throne. He will usher the country into mourning as the new monarch and head of state for fourteen commonwealth realms.
A statement was issued by King Charles III voicing, "The death of my beloved mother Her Majesty the Queen, is a moment of the greatest sadness for me and all of my family." Continuing, he stated they will greatly mourn her passing and that this immense loss will be felt throughout the entire country, all the Realms, the expanse of the commonwealth, and innumerable people worldwide.
The Queen took the throne in 1952 and her reign beheld boundless social change.