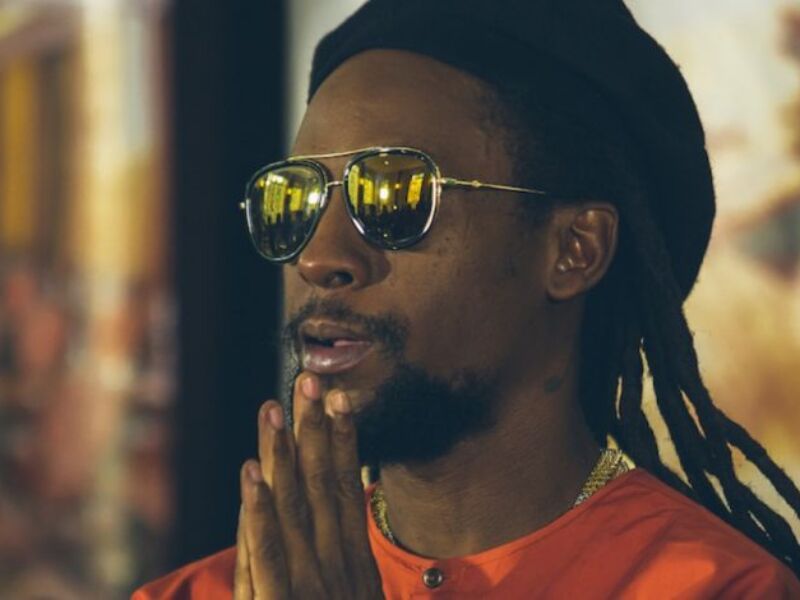 Jah Cure's Next Court Date Scheduled For August 9, 2022
Jah Cure's next Court date has been scheduled for Tuesday, August 9 when it will be decided by the judiciary whether or not the artiste will be kept in lockup throughout the regular legal court session. The Reggae entertainer has been incarcerated in the Netherlands since he was arrested and charged in October of 2021.
Press officer Tuscha Essed told Dancehallmag that in accordance with Dutch Laws, it is compulsory that after every 90 days an adjudication must be made to decide whether or not a suspect will be detained for an additional time no longer than three months.
Jah Cure, given name Siccature Alcock, was convicted by a Dutch court in March 2022 of an attempted manslaughter charge because of an incident in relation to the stabbing of an event promoter over money owed and is to face six years in prison. The incident took place in October 2021. The What Will It Take hit artiste was also charged with attempted murder in the same month and year but that charge laid against him was cleared.
Following his sentencing, the prosecutors submitted an appeal to refute the acquittal of the attempted murder charge, thus, it will be a while before the trial commences.
In response to the appeal from the prosecutors, Jah Cure's legal associates have also filed an appeal in order to invalidate the attempted manslaughter conviction.
Some of Jah Cure's most popular known songs are Love Is, Longing For (both recorded illegally while behind bars for a rape conviction in Jamaica as admitted by the entertainer), and True Reflection (Prison Walls [2007]) which was an authorized release permitted by the "Rehabilitation Through Music" program. More recently, he released Blood In The Water in February 2022 and had made an announcement last year September stating that he was in the process of finalizing Undeniable, his new album.