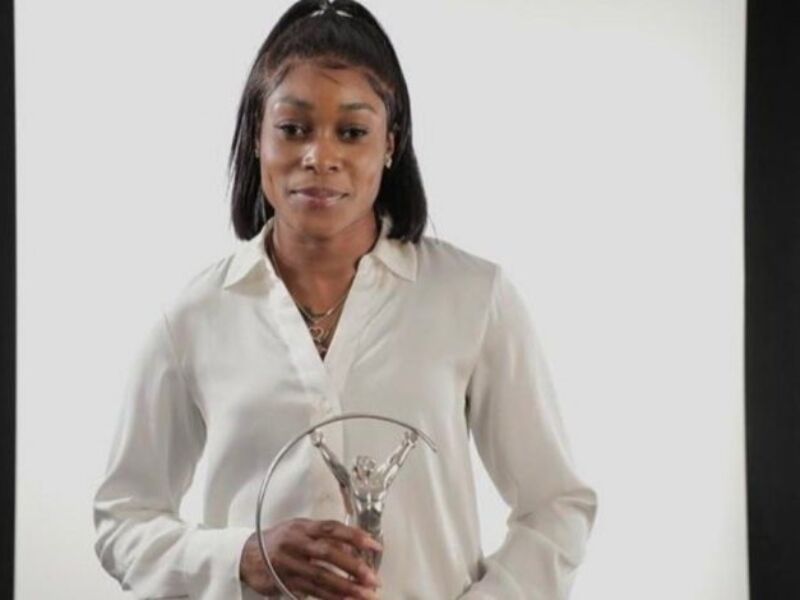 Elaine Thompson-Herah Wins 2022 Laureus Sportswoman Of The Year Award
Double Olympic sprint champion, Elaine Thompson-Herah has won the 2022 Laureus Sportswoman of the Year award, becoming the first female athlete from Jamaica to be bestowed this coveted honour since its inception in 2000.
A total of six women across the world from various sporting events such as tennis, swimming, football, and track and field were nominated for the award, however, the Jamaican sprinter was named the winner via a digital ceremony in Seville on Sunday, April 24.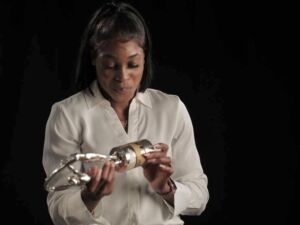 "I know Usain has won Laureus Awards before, so to bring this trophy back home to the Caribbean, also in Jamaica, is very special. I'm humble to be honoured for this Award, based on the achievement last year and to be amongst all those athletes in different sports" said Elaine Thompson-Herah.
Thompson-Herah has consistently maintained outstanding achievements in track and field. In the Olympic Games in Tokyo 2021, she made history to become the first woman in the Olympics to win both the 100m and 200m events.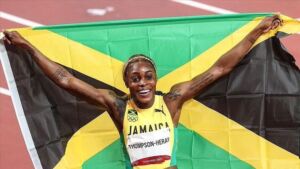 With an emotional message, the Laureus Sportswoman of the Year posted this heartfelt tweet to her Twitter page:
Prime Minister Andrew Holness also posted on his Twitter page congratulating Elaine Thompson-Herah on her achievement: