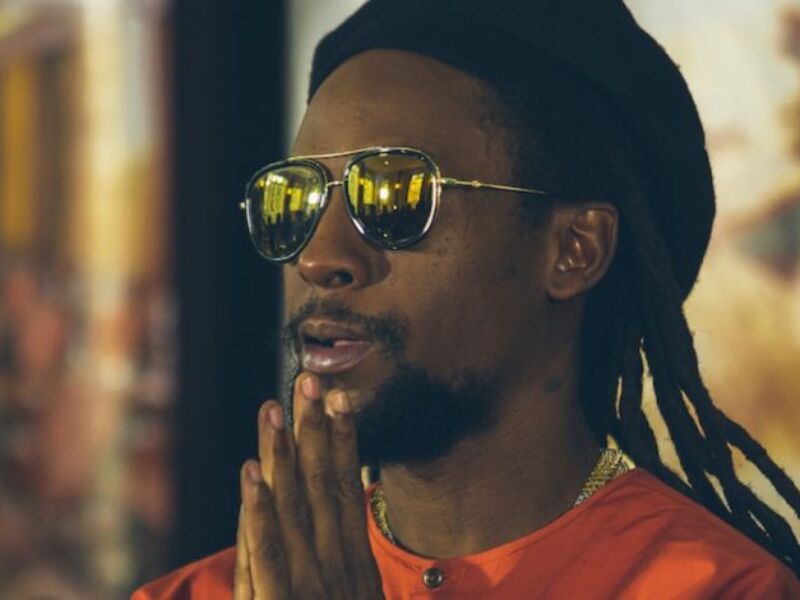 Jah Cure To Have Court Hearing Next Week
Reggae artiste Jah Cure will be attending his first public court hearing on Wednesday, January 12, scheduled to begin at 11:45 am where he will answer to the charges of attempted manslaughter, aggravated assault, and attempted murder that he has been slapped with based on an incident in Amsterdam that unfolded that saw the singer stabbing promoter Nicardo 'Papa' Blake.
The information was relayed to the Jamaica Observer, by Franklin Wattimena the press officer, in the representation of the Netherlands Public Prosecution Services who explained to them that the investigations concerning the case are still in process, and this first public hearing for the singer will be to discuss the development of the details concerning the case.
As such the prosecution press representative made it clear that the hearing has not been totally completed and so he will need to wait until a date is set for the substantive trial, however, the upcoming court date will be to pierce into the investigation of the information presented.
Jah Cure is being represented by Tim Scheffer who operates under the Kuijpers Nillesen Law firm and is currently being held in custody outside the city of Amsterdam where he has been since October 2021.
After this upcoming hearing next week Wednesday, the prosecution will have the option to apply for the entertainer whose real name is Siccature Alcock to remain behind bars with an extension of 90 days, if the judge approves it.
The 43-year-old singer was arrested in the Netherlands capital city a day after the incident occurred and was reported to the Police by someone alleged to be the victim of the occurrence, who was said to have been treated for a stab wound to the abdomen at a hospital.
The tussle between Jah Cure and 'Papa' allegedly took place during a European tour, being executed by the singer which would have seen him visiting different clubs and singing on various sound systems but was unfortunately cut short.