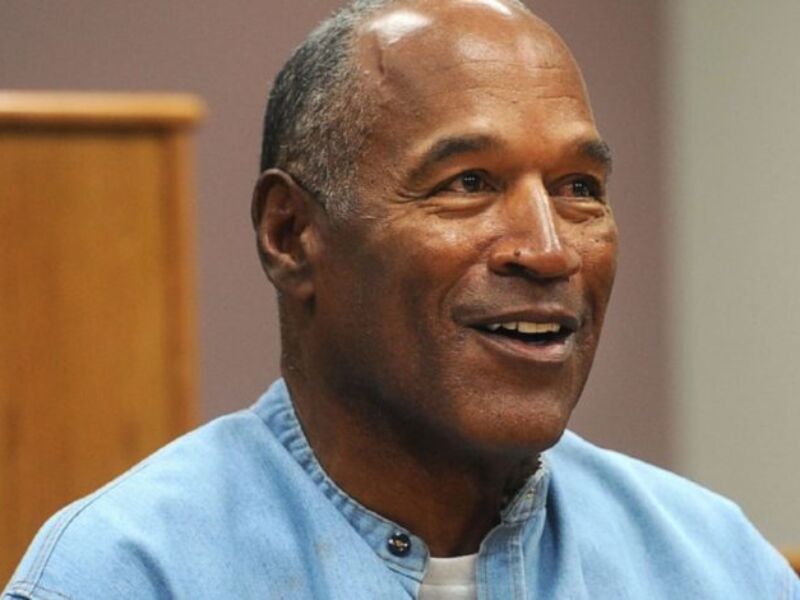 O.J. Simpson Is a Free Man Again at Age 74 – Video Report
Good behaviour shaved three months off of O.J. Simpson's parole, effective December 1st. It came just a day after a hearing before the Nevada Board of Parole, Nevada State Police spokeswoman Kim Yoko Smith said Tuesday. "Mr. Simpson is a completely free man now," said Malcolm LaVergne, Simpson's lawyer in Las Vegas. Inside Edition, Digital's Stephanie Officer has the details.
Learn more from the report below.