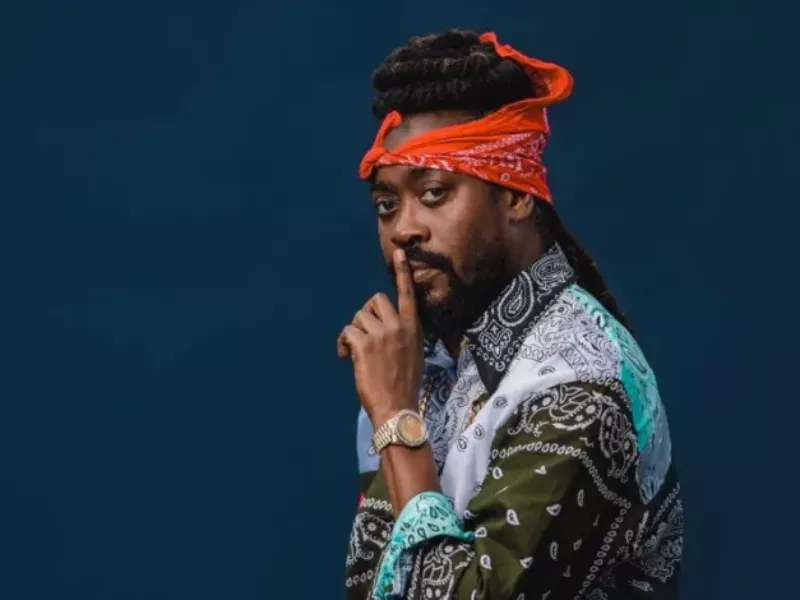 Beenie Man Gets In BIG FIGHT With Security in Dubai
Veteran Dancehall artiste Beenie Man is currently in the UK after recently celebrating his birthday and while enjoying his time there, he did a small video explaining an event that took place in Dubai recently as he was planning to travel to Dubai.
According to the deejay, some people have something called the Hitler syndrome which makes them feel as if they are always in control and that is exactly how the entertainer says some security guards were feeling when they tried to coerce him from entering a plane.
The "Simma" entertainer said that before boarding the plane, he already went ahead and passed customs and immigration who had asked him earlier for his passport, however upon him about to enter the plane, he said a regular security tried asking for his documents again for which he declined as he was just a regular worker.
Beenie said however that the real reason why the security guard was behaving like that was that he had taken a picture earlier with the man's girlfriend, and so it seems as if the guard did not like him.
The entertainer said he decided to decline the request of the security, even when he called some of his friends and threatened to lock up the deejay.
What Beenie Man said happened after was quite dramatic as he explained to the person he was talking to in the video that immediately after being harassed by the security he called the prince of Dubai, who told him he was waiting at the airport for him.
The entertainer said at that moment, he told the prince that he would not allow them to deal with him in that manner, and proceeded straight to a physical altercation which eventually led to the workers having to humble themselves and even escort him to the plane when they also found out how well connected he is, "Yuh know seh me and the security them fight, mek mi miss mi flight… Three likkle mawga security, a thump mi thump dem up" Beenie stated.
With that being said Beenie Man encouraged anyone going through the issue of having to deal with someone with the Hitler syndrome, to stop them in their tracks before it continues.
What would you do if you got caught in a similar situation?
Watch as Beenie explained the ordeal below.