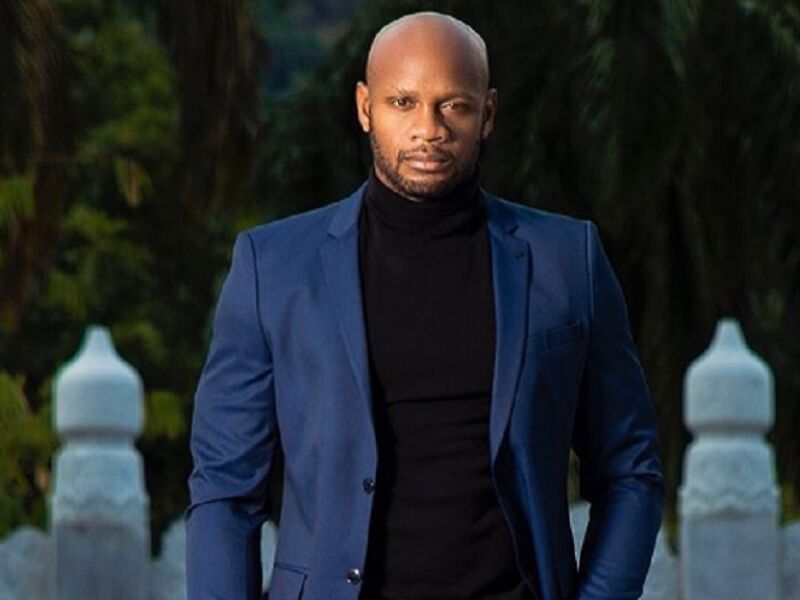 Ja$30,000-plus monthly child support order for Jamaican Sprinter Asafa Powell
he closely guarded details of the outcome of the child support case against star athlete, Jamaican Asafa Powell, are finally out.
The former 100-metre world record holder was ordered to pay the sum of $30,000 per month, plus half of the medical expenses and half the educational expenses accumulated by his daughter until she reaches the age of 18.
Powell's daughter was conceived with his former girlfriend, Amita Persaud-Webb.
The order was made in the Family Court when the athlete's attorney appeared before Judge Sahai Whittingham-Maxwell in November 2020, an informed source indicated.
This was after Powell was summoned to the Family Court in Kingston over child support differences with the mother.
It is understood that Powell's former girlfriend, who was represented by attorney Michelle Thomas, had filed papers seeking $40,000 per month for child maintenance, which was a proposed increase from the previous monthly sum of $25,000.
Powell was scheduled to return to court on October 9, 2020, but the matter ended with the court order in November 2020.
However, since then, likely on court orders, the matter has been kept out of the public domain.