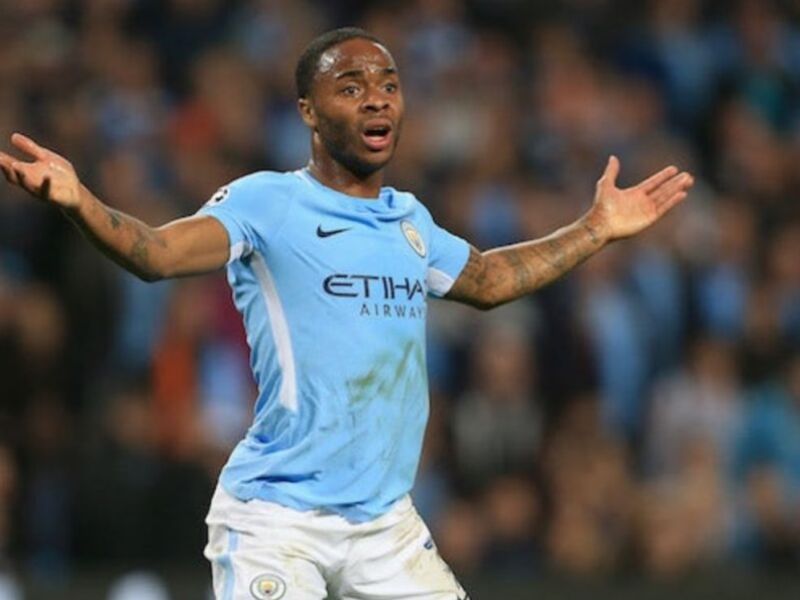 Raheem Sterling Receives Racist abuse on Twitter After Manchester City's Loss to Leeds (VIDEO)
After Manchester City's 2-1 loss to Leeds in the Premier League on Saturday, Sterling posted a tweet saying: "One to forget", and there was a racist message included in a response to the post.
There was a racist message included in a response to the post. Twitter reported that the user deleted their tweets and the social media platform have taken action on the person's account of the one, responsible for the violations of their policies.
A Twitter spokesperson reported after that: Racist abuse will not be accommodated on Twitter, we are determined and committed to ensuring that the football conversation on our platform is safe for players, fans and everyone else who are involved in the game.
Twitter will be identifying accounts that violate any Twitter Rules, and take enforcement action(s). They have proactively engaged and continue to collaborate with their valued partners in football to identify ways to tackle this issue collectively. They vowed to continue to play their part in curbing the unacceptable behaviour – both on and offline.
Other stakeholders such as Sky Sports are also committed to making skysports.com and their channels on the social media websites a place for debate and comments that are free of abuse, profanity and hate.
Kick It Out is an equality and inclusion organisation for football – they are working throughout the community, football and educational sectors to campaign for positive change, challenge discrimination and encourage inclusive practices.
Watch highlights from the match below.