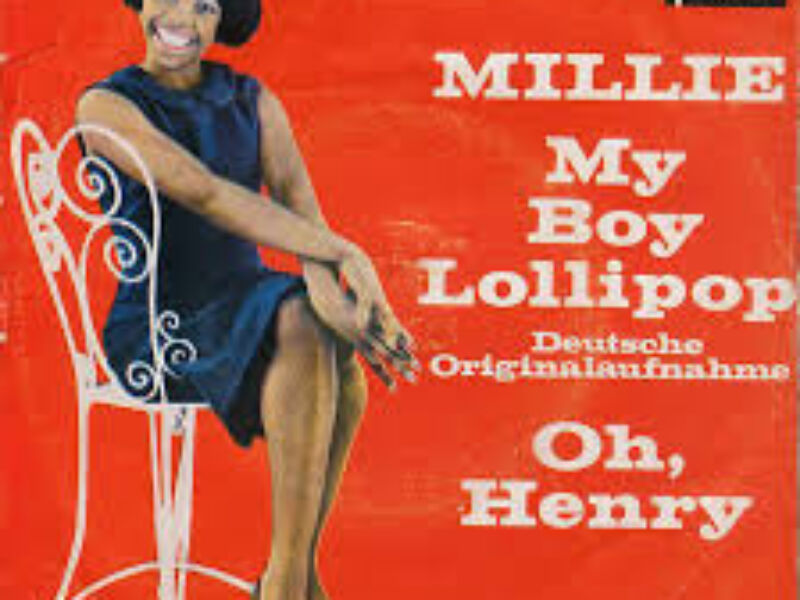 Jamaican Ska Sensation, Millie Small, is dead
Jamaican singer, Millie Small, the artiste who lit the fuse for the 1960s ska explosion, has died at the age of 73 after suffering a stroke.
The star was most famous for her hit single 'My Boy Lollipop', which reached number two in both the US and the UK in 1964. It remains one of the biggest-selling ska songs of all time, with more than seven million in sales.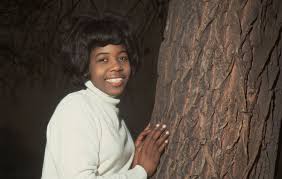 Island Records founder, Chris Blackwell, who brought Small to London in 1963 and produced her version of My Boy Lollipop, announced her death and remembered her as "a sweet person… really special".
The singer whose given name was Millicent Dolly May Small, was born in Vere, Clarendon on October 6, 1946. She was the daughter of an overseer on a sugar plantation, and the youngest of a family of 12. She was one of the very few female early ska era singers who originated from Clarendon.
At the age of 12, she won a talent contest at the Palladium Theatre in Montego Bay, and by her teens, she was recording for Sir Coxsone Dodd's Studio One label in Kingston. While there, she teamed up with reggae singer, Roy Panton, and they became one of the island's most prolific duos, scoring a major hit with 'We'll Meet'.
Wowed by her talent, Blackwell wooed her away from Sir Coxsone Dodd and released some of those records in the UK on his fledgling record label, Island, and brought her to London in 1963.
Small was enrolled at the Italia Conti Stage School for speech training and dancing lessons, and she toured the UK before cutting My Boy Lollipop.
A cover of an American rhythm and blues song, My Boy Lollipop, was originally done by Barbie Gaye in 1957.
Released in February 1964, Millie Small's version made her an international star and helped to popularise ska music around the world.
Idolised by fans in the United States, she charmed press photographers, newsmen, magazine editors and radio and television crews with her sense of humour and warmth as she did a whirlwind press run.
Small returned to Jamaica to a massive welcome home party. She was escorted by police motorcycles to greet Prime Minister Sir Alexander Bustamante and the Governor General.
Small was never able to replicate the success of My Boy Lollipop, scoring only one further chart hit, a 'soundalike' called 'Sweet William'.
She continued to tour and record, and appeared frequently on 1960s pop shows like 'Juke Box Jury' and 'Ready, Steady, Go'.
When My Boy Lollipop was re-released in 1987 to mark Island Records' 25th anniversary, the singer gave a rare interview to Thames TV, in which she revealed that she had at one point been penniless and sleeping rough in London, an admission that caused quite a stir in the music industry in Jamaica.
In 2011, Small was conferred with the Order of Distinction in the rank of Commander (CD) for her contribution to the Jamaican music industry, on the 49th anniversary of Jamaica's Independence.  The award was accepted on her behalf by former Prime Minister, Edward Seaga.
The singer is survived by her daughter, Jaelee, who is also a musician based in London.