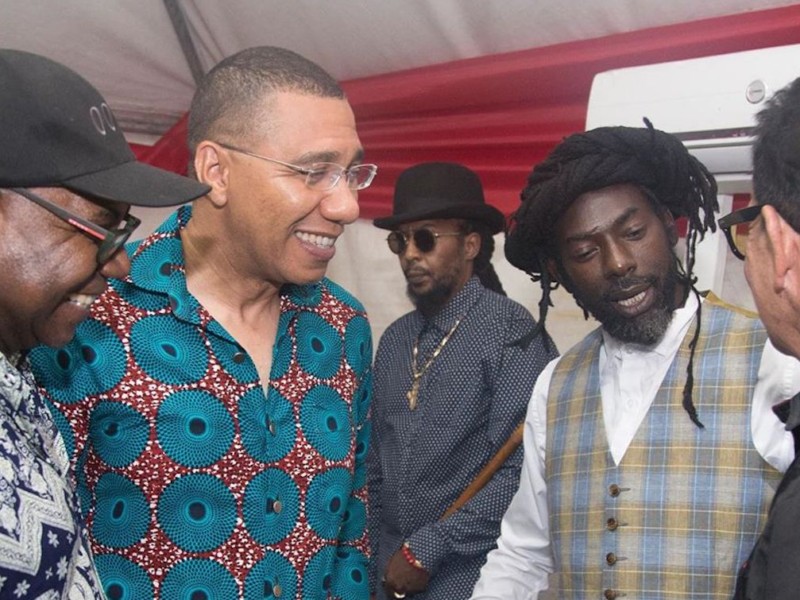 Dancehall Fans Have Mixed Reactions To PM Andrew Holness Extending Party Hours
There are mixed reactions to Prime Minister Andrew Holness' social media posts regarding the recent passing of the Noise Abatement Temporary Amendment Act of 2019, which was voted on by Parliamentarians on Tuesday, in the House of Representatives.
The Prime Minister posted a video clip of Minister of National Security Dr. Horace Chang speaking at a press briefing yesterday, where he sought to explain the genesis of the decision to amend the Act temporarily. According to Dr. Chang, it came as a response to calls from the entertainment industry and residents for a review that would be suitable to all concerned.
Dr. Chang said the move was also spurred by concerns from the Jamaica Constabulary Force that police officers were being subjected to "constant pressure" to extend the cut-off time for events, which under the current law, they are not supposed to do.
"Under the current law, if an entertainer goes into the middle of Frome cane piece, two miles away from every household, they are still required to turn off the sound at 2 am on weekends and midnight during the week. That's just a fact of law," Chang explained.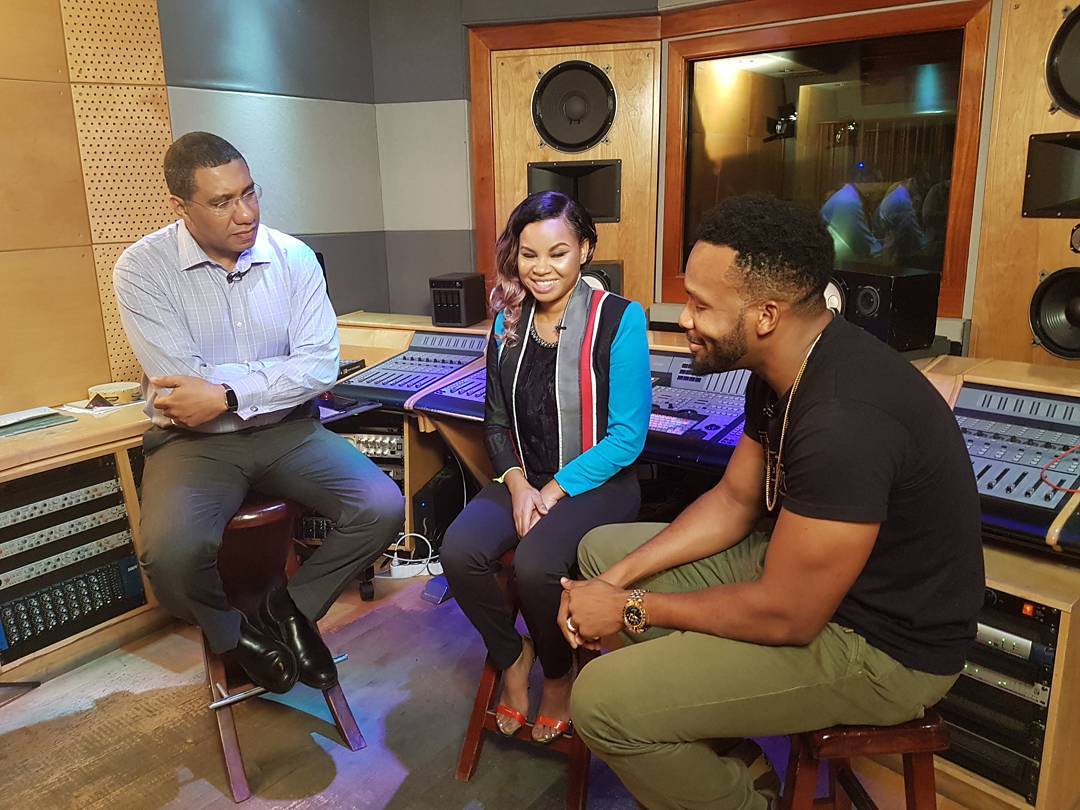 "This bill is a temporary, short term measure to provide for an extension of the time permissible for social and entertainment events over the festive season, while ensuring that public order, the laws and regulations can be strictly carried out, notwithstanding the extension," he added.
The amendment to the Act was passed a day after the Star newspaper published a story in which veteran deejay Bounty Killer berated Jamaica's politicians for doing a disservice to Dancehall through the imposition of the Act.
However, according to Dr. Chang, this was not the case as the Government believes in the value of the entertainment industry.
"Jamaica's music and entertainment industries are of tremendous value to our country. It goes without saying that we all want these industries to thrive and to develop even further in living up to their international acclaim but such must be accompanied be accompanied by a relevant and robust legislative framework, a framework that standardize the operations to protect our entertainment practitioners and stakeholder and at the same time, safeguard the interests of all citizens," he stated at the press conferences.
Some followers on the Prime Minister's IG page made it clear they were not in agreement with the new policy.
"This is Rubbish!!! A bere noise a people head. Most of these parties a keep in communities or near residential areas…. anyways it done pass already. 4AM no sah," iamprezi stated, while another follower posted: "Most of who want to party from till day light don't have job kmt. Unu need fi go get a life".
Other fans were happy about the decision and commended the Prime Minister wholeheartedly.
"Thanks u most Andrew Holness, Brogad, cause me go Jamaica and couldn't find a party to go attend after 12 smh," another fan said said.