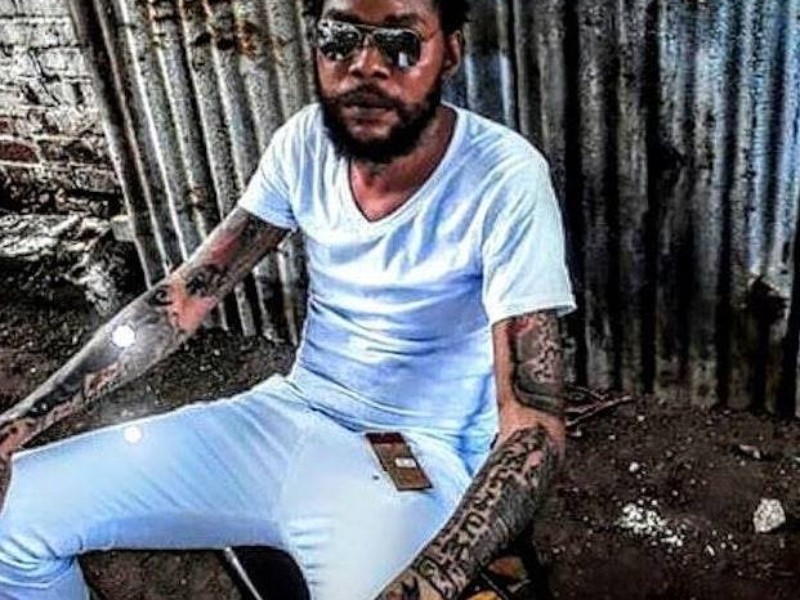 Vybz Kartel Wants Out Of Prison By Christmas, What's Taking The Court So Long?
Vybz Kartel and Shawn Storm want to be home this Christmas.
The dancehall community is still awaiting the conclusion of Vybz Kartel and his co-convicts appeal case. It's been well over 1 year and 6 months since the appeal court heard arguments from the defense and prosecution. As we draw close to the end of the year, Kartel and Shawn Storm are hanging their hopes high for a verdict soon, like before Christmas. Vybz Kartel, whose real name is Adidja Palmer, and his protege and entertainer Shawn 'Storm' Campbell, Andre St John, and Kahira Jones were found guilty in 2014 for the 2011 murder of Clive "Lizard" Williams. The four men were found guilty in a trial that lasted for 65 days, the longest-running murder trial in Jamaica's history.
Some of the Gaza Boss' most hardened supporters view the conviction as injustice because of alleged evidence tampering on the part of the police. While others may have felt, it's about time he got what he deserved. The convicted men were all sentenced to mandatory life sentences with Vybz Kartel having to serve 35 years before being eligible for parole and his counterparts a mere 25 years before their eligibility. Naturally, some fans were upset at the verdict and therefore are now eagerly awaiting the appeal court to reach a verdict, hopefully in Kartel's favor.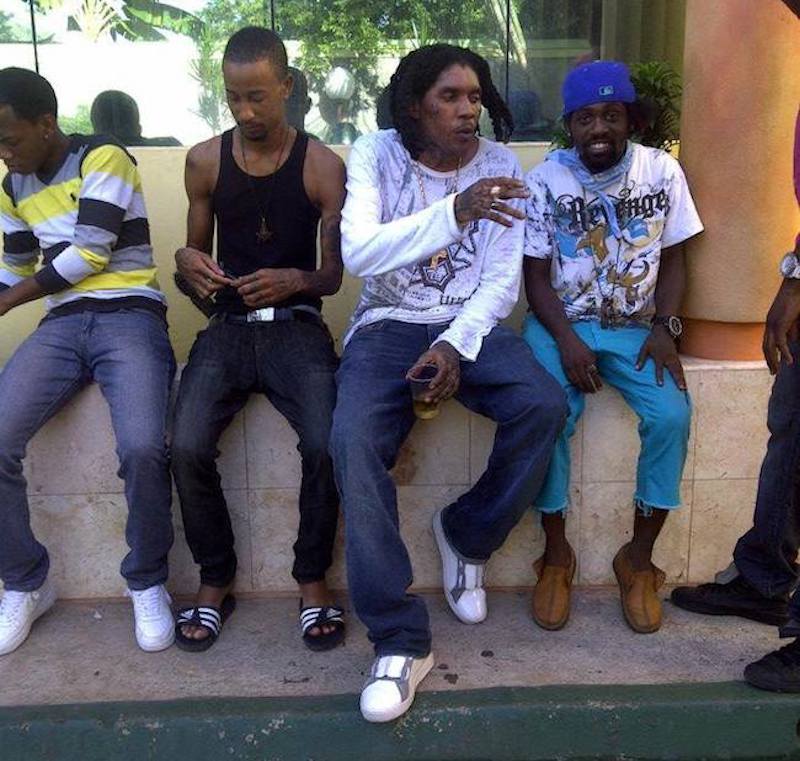 Attorneys representing Vybz Kartel and his three co-convicts argued that a number of factors prejudiced their right to a fair trial. The defense team argued during the month long appeal trial that there were several contaminated evidence used to convict the four men in 2014. One of the main point of contention was text messages lifted from a Blackberry smartphone belonging to Vybz Kartel.
Attorney-at-law Bert Samuels and his clients are now running out of patience as it has now been 18 months since the appeal court been in deliberation. Some may argue that they are trying to conjure up more evidence to keep them locked away, others may say they are scared of the public's reactions especially the fans that are faithful to the "Free Vybz Kartel" Movement. Whatever it is, it's about time they quell our anxiety and "free up the man them."
"It is now one year and six months since the court reserved, so my client anxiety is heightening. He is in high spirits and is hoping that he will not have to spend Christmas where he is, but will be able to rejoin his family," Samuels said.