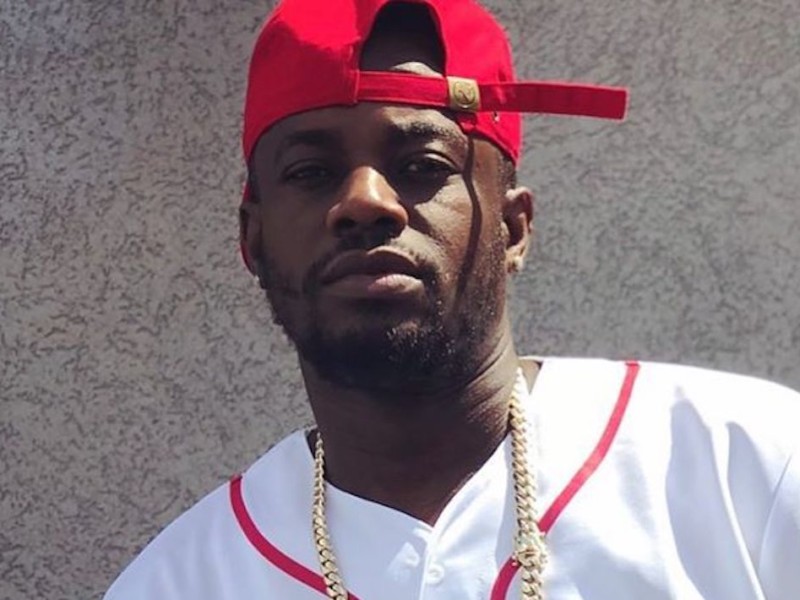 Dancehall Dancing King Ding Dong Gets Honored By New York City
Dancer turned deejay Ding Dong hasn't looked back since becoming an artiste, and the proof is in the hits. Since songs like "Man A Gyallis," he has steadily built his catalog which has seen him on Dancehall's Biggest stages both locally and internationally.
It is valuable to note that Ding Dong did all this by producing clean, positive music aimed at making the people dance. The people have been dancing with Ding Dong as "Gas,"Lebeth Lebeth"," "Sivva," and "Fling Yuh Shoulder" have taken over many a party. This success signaled Ding Dong as a top tier artiste in Jamaica, a feat many didn't think he could achieve over a decade ago when he began.
Therefore it was fittingly appropriate when Ding Dong born Kemar Christopher Dwaine Ottey was honored by the State of New York. Ding Dong was honored with a certificate of special congressional recognition and was appointed a cultural ambassador for 'The Big Apple' (New York City).
When asked about his thoughts on receiving this award the Lebeh Lebeh Deejay responded with "I was like wow, New York nuh recognize people suh easy and is dancehall music me do and dem give me that big recognition, I was shocked.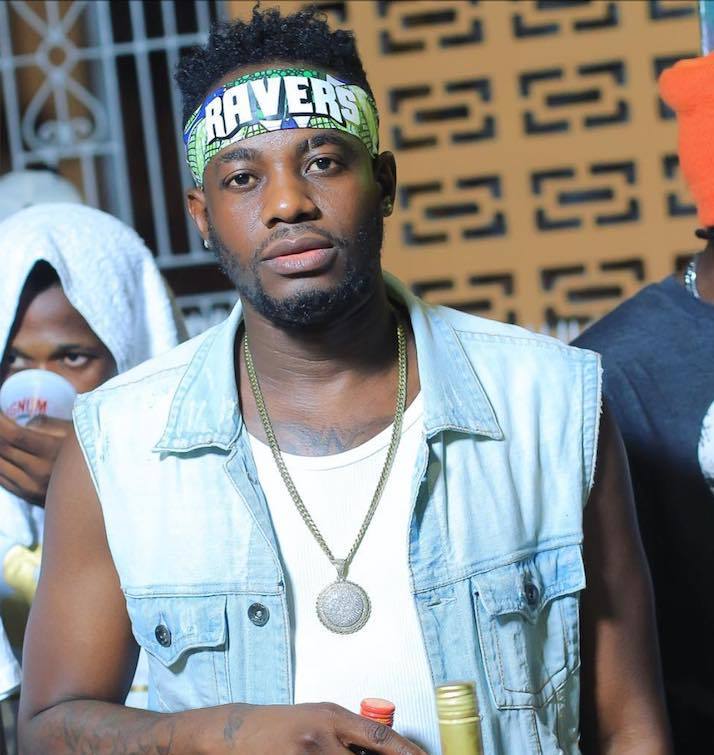 I never expected it, and dem never tell me. I just closed the show, and she told me they have an award for me. I do things sometimes, not knowing who is watching. I just do it from my heart, so it is a blessing to see that other people recognize and love it."
It doesn't stop there as he was also awarded a certificate of merit by Jamaican born Ney York State Assembly Man, N. Nick Perry. Perry exclaimed "We are so proud of you and we ask that you continue to bring us the hits, to represent the culture. We know the sky is the limit, so thank you so much for all that you have done to entertain us and to take us to another level".
Ding Dong also explored the effects on the dancehall fraternity and also the factors which contributed to this award. " It's a real good look, not just for me but for the whole music and dancing fraternity cause I do positive and good music," he said. "I've been on a real happy, positive path throughout my career so mi just a embrace everything and put in more work. You just have to find the hits the people want to hear and the dance moves the people want to do."
The artiste went on to speak about his status as a role model in society. "When I see a two-year-old dancing to my songs, it open my eyes to who I have an impact on so I have to be careful of what I say and do."
I must say this award is thoroughly deserved and Ding Dong will continue to grow from strength if he continues on this path. Keep us holding a vibe. Keep us dancing Ding Dong.