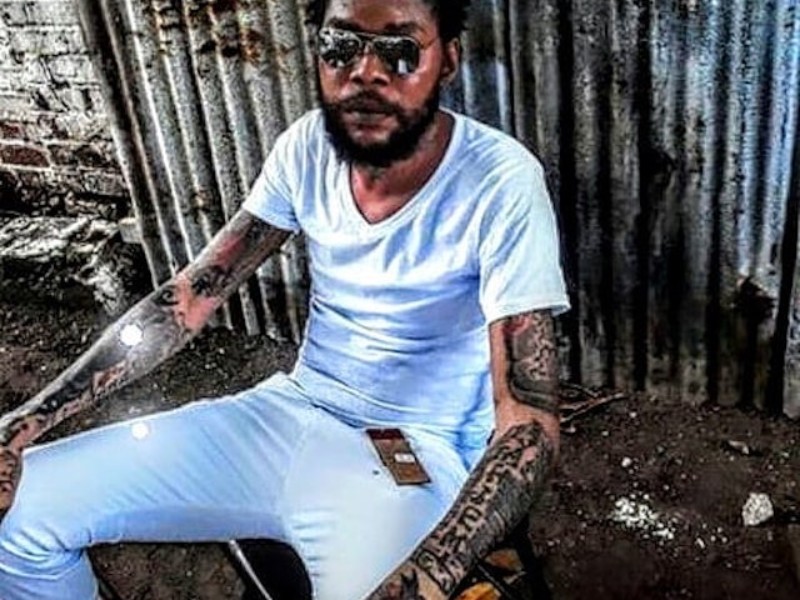 Vybz Kartel turning Rasta in prison…..deejay posts new photo of social media
The incarcerated dancehall star posted a new photo of himself taken recently. Kartel always find ways to connect with his fans and keep them entertained despite being incarcerated for the past six years. On Friday night, he abruptly uploaded a photo of himself on Instagram sending the Gazanation into a frenzy. "Yesterday.."DEM A WONDER HOW MI DO DIS….BUT AS MI LOCKS GET LONGER HEATHEN HEART IT A TWIST," he captioned the photo.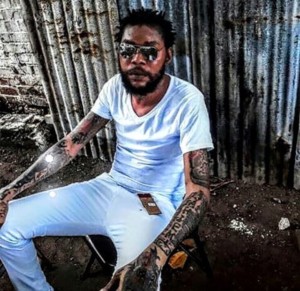 Some fans have been questioning if Vybz Kartel is the one running his Instagram account, but now our ever so reliable sources inside his circle confirmed this summer that he is the one running his Instagram page with the help of his manager. We're told that Kartel was always a rasta at heart and the new bearded face and growing hair is just him switching things up with his image.
If you're an hardcore follower of Vybz Kartel then you would know that he switches up his image ever so often and prison will not stop him from doing what he always does. Kartel has a number of singles bubbling on dancehall airwaves locally and overseas currently including "Mhm Hm," "Watch Over Us," "Kremlin," "All Aboard," "So Easy," and more