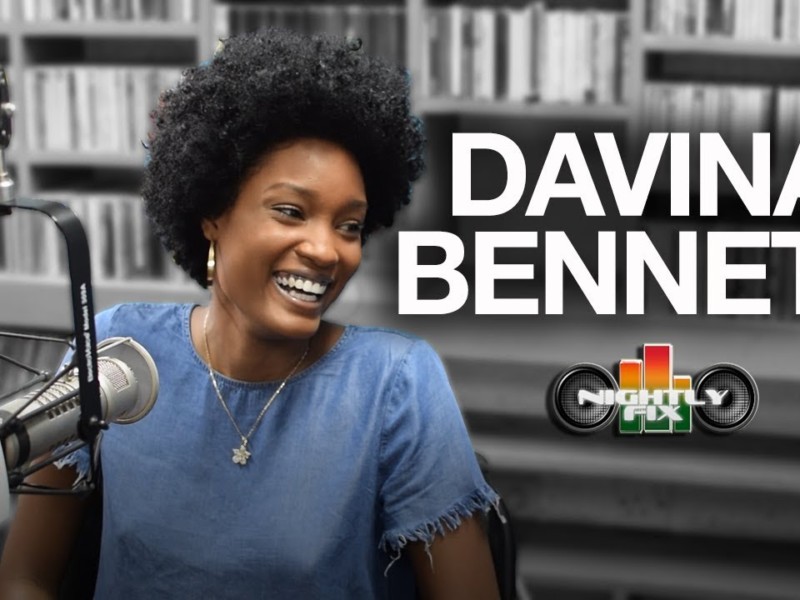 Jamaica's Davina Bennett finishes 3rd at Miss Universe final
KINGSTON, Jamaica — For the first time since 2010, Jamaica has secured a top 3 placement in the Miss Universe pageant.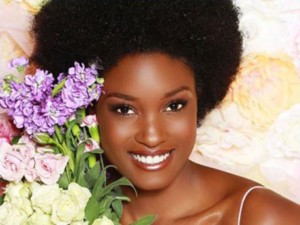 Davina Bennett, Miss Universe Jamaica 2017, finished in 3rd place at the final of the Miss Universe which was held tonight in Las Vegas.
As her name was announced in third place, rounds of boos echoed in the background.
A similar situation happened in 2014 when Jamaica's representative to the Miss Universe pageant, Kaci Fennell finished in 5th place.
The winner of Miss Universe 2017 is South Africa's Demi-Leigh Nel-Peters. Her runner-up is Colombia's Laura Gonzalez. Thailand's Maria Poonlertlarp and Venezuela's Keysi Sayago completed the top 5.
Making the Top 10 were USA, Philippines, Canada, Spain and Brazil.
Jamaica's highest placement at the Miss Universe pageant came in 2010 when Yendi Phillips finished in 2nd place. Jamaica's previous top ten placements at Miss Universe included Sandra Foster (1989), Kimberly Mais (1991) Christine Straw (2004) and Nicole Haughton (1999).