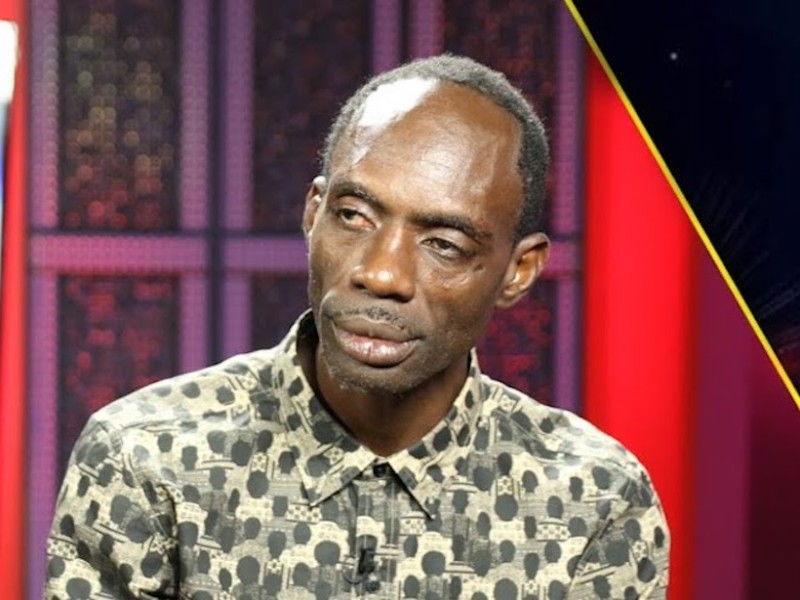 Veteran DeeJay Ninja Man Had a Heart Attack In Court Halts Murder Trial
Ninja Manreportedly suffered a heart attack in court during his in camera murder trial on Friday.
The dancehall legend is currently on trial for a decade-old murder case, but on Friday morning a judge was forced to adjourn the trial after the deejay got sick inside the courtroom. Sources close to the artist told Dancehall HipHop that Ninja Man likely suffered a heart attack in court and was struggling to breathe.
"He requested to be taken to his private doctor but then his doctor send him to the emergency room," sources told us. "It seems he had a mild heart attack because even his words were slurred and he was having some serious pain in his chest. It was a frightening ordeal, we thought that he was dying, but thank god he is okay now for the most part. The judge should give him bail while he is on trial, its crazy how they treating him."
Ninja Man's attorney, Valrie Neita Robinson, also confirmed that the deejay fell ill in court and was rushed to get medical attention. She said on Monday we will know when the trial will be concluded given this latest development. "We don't know now [when the trial will conclude] that he has fallen ill. We will know on Monday," Neita Robinson said.
Ninja Man, whose real name is Desmond Ballentine, his son Jamiel Ballentine, and another man name Dennis Clayton, are charged with the murder of Ricardo "Trooper" Johnson. Cops say the three men shot and killed Trooper in a yard on Marl Road, Kingston 11 in March 2009. An overseas-based witness was scheduled to give testimony for the murder trial when Ninja Man started complaining about chest pain and inability to breathe. The three men have denied having any involvement in the murder