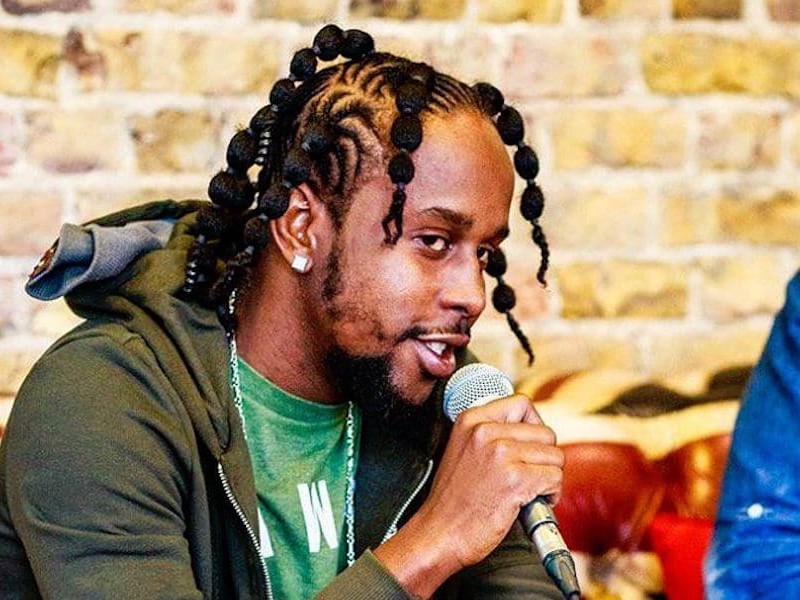 Popcaan Eyes Major Investment In St. Thomas, Jamaica
Popcaan has his eyes set on a major investment in St. Thomas, a move he hopes will drive development in the rural Jamaican parish.
Last month, the Unruly Boss met with St Thomas, Member of Parliament for Eastern St Thomas Dr Fenton Ferguson where the two discussed the bad roads in the parish and the need for development. A rep for the dancehall star told Dancehall HipHop that he plans on not just talking but take action and is planning to use his own money to invest in the community.
"We have a number of ideas that we are planning to act on and so far we are getting outside investors interested in our mission," his rep said. "Poppy spoke in depth with the MP and the two have agreed that the parish needs some development of infrastructure and business activity. It's almost like St. Thomas is being left behind and this has been going on for years where we are neglected by politicians."
Popcaan leads the protest last month in St.Thomas where he called for the government to fix the deplorable roads in the parish. "We have been trying to get the Government's attention for a while now, and still no change," Popcaan said. "St Thomas is a parish where we don't have a lot of things, but right now, we're just asking for the road."