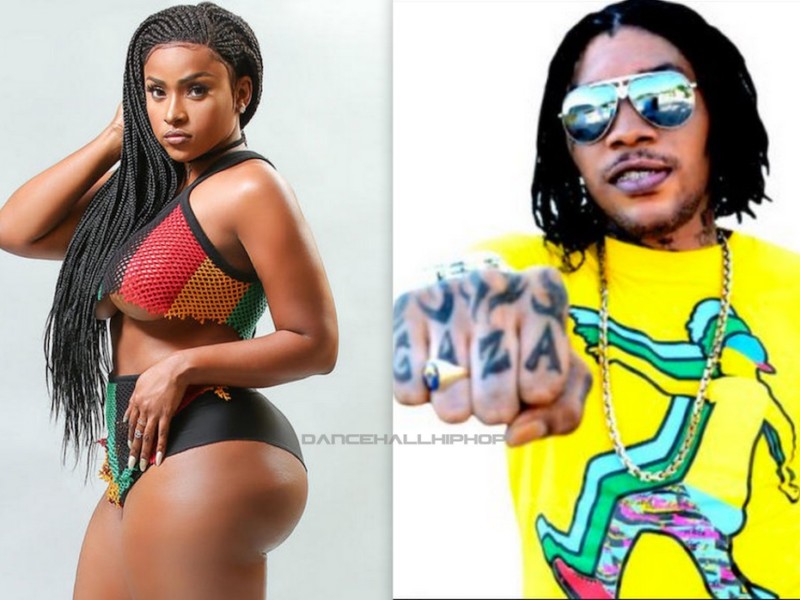 Vybz Kartel Cosigns Female Plastic Surgery Angering Some Dancehall Fans
Vybz Kartel has given females who do plastic surgeries two thumbs up.
Over the past few years a number of local Jamaican female celebrities have been going under the knife to get their bodies done. Some ladies like Yanique Curvy Diva and DHQ Sher have been getting criticism for doing boob and butt implants, but Vybz Kartel is now coming to their defense and we all know once the Gazanation deejay says he like something, the rest of dancehall falls in line.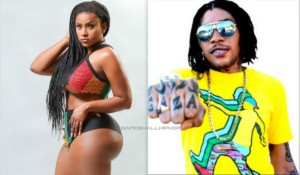 The incarcerated deejay drop a new single this week titled "Luxury Doll" where he cosign all the ladies who do surgery. "Yo do your batty and your breast and them vex / Gazanation girls them grudge yo for your breast them and for your bumper / Girl you look like a luxury doll / So much perfection without the flaws," Kartel deejay. Dancehall fans have been weighing in with some mix reactions. The vast majority of Gazanation fans cosigned the single.
"This song is pure fire! Miss Kitty and Curvy Diva anthem this Lol GazaNation thumbs up one time," one fan wrote, while another fan added, "Song bad (very good) but this is kind of like telling females who don't do plastic surgery that them no look good and them need to go and get their bodies done."
One female fan wrote that the song will only make regular women feel bad within their own skin. "Not that I expect any better from Vybz Kartel, but this is just bad for women morality and will only let us continue to feel bad within our own skin," she said