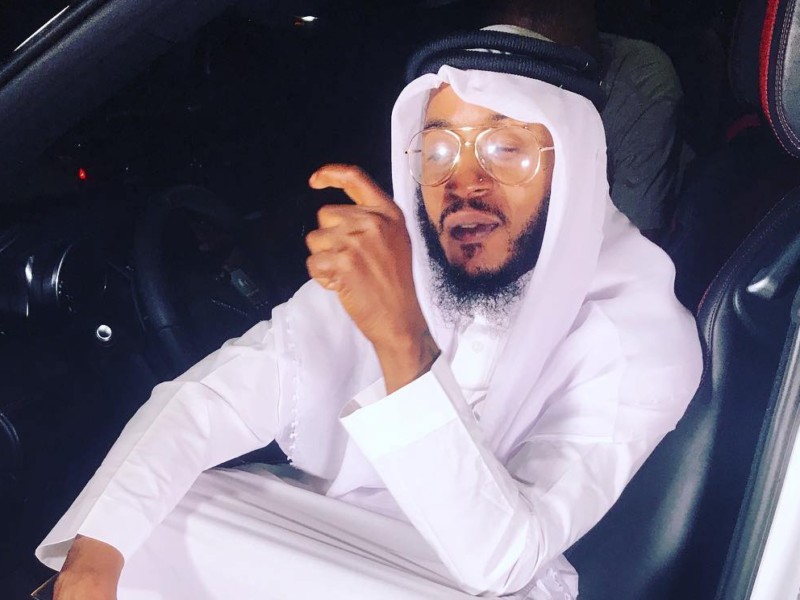 Dancehall Artiste Khago Refuses To Evacuate Florida Home Amidst Hurricane Irma
Dancehall star Khago has refused to evacuate his South Florida home amidst hurricane Irma barreling down on the state.
Some 5 million people are under evacuation warning in the South Florida area with the powerful storm closing in. Millions have evacuated their homes but there are still some folks who are staying home to ride out the storm. Currently, the hurricane is fluctuating between a category 3 and 4 as it leaves the tip of Cuba barreling towards Florida. Khago, who lives in Jamaica for most of his life, says he is just not leaving.
"Mi cyah leave mi pickney dem, so let God's will done," Khago said. "If I drive to New York and the storm comes there, am I going to drive to Boston? Then if it comes there, am I going to drive to Maryland? We are at the starting point, so after us, it will go to other places." The dancehall deejay says if he is leaving Florida, Jamaica is the only place that he would want to go, but no more flights are leaving out of the Sunshine state.
"I would love to drive out and go to someplace safe yes, but Jamaica mi would want to go, and no plane not flying," the deejay added. The deejay says that he also take steps to protect his home and also helped some of his elderly neighbors get ready for the storm. Aside from riding out storms, Khago is currently working on some new music due in the coming weeks.