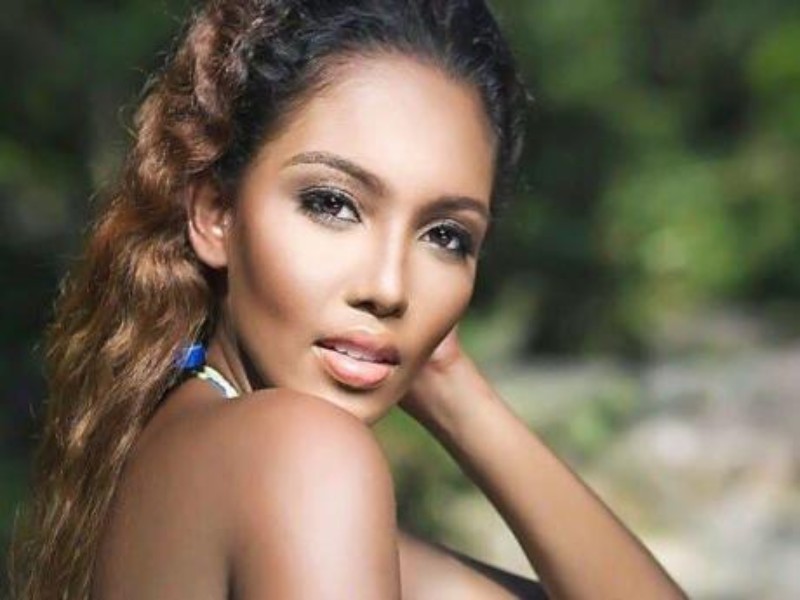 Miss Jamaica World saga… Toll rates to soar… Murder accused shot dead (VIDEO)
KINGSTON, Jamaica – There was widespread uproar after news surfaced that Shaneke Williams, who earlier this year had rape charges against her dropped, was selected as a finalist in the Miss Jamaica World beauty pageant.
By Tuesday, Williams was pleading with Jamaicans to give her a chance; however her pleas fell on deaf ears, as Miss Jamaica World 1993, Lisa Hanna, echoed the sentiments of many when she called on franchise holder, Spartan Health Club, to remove the controversial candidate from the pageant.
Spartan Health Club subsequently issued a statement Wednesday evening indicating that Williams had been removed from the line-up.
News emerged on Wednesday that motorists using the north-south link of Highway 2000 might have to fork out 14 to 31 per cent more in tolls come September 6 based on the annual rate adjustments submitted to the Transport Ministry.
On the crime scene, gunmen on Wednesday killed a man at the Savanna- la-Mar supermarket where he works in the full view of shoppers and staff members. The deceased was facing murder charges.