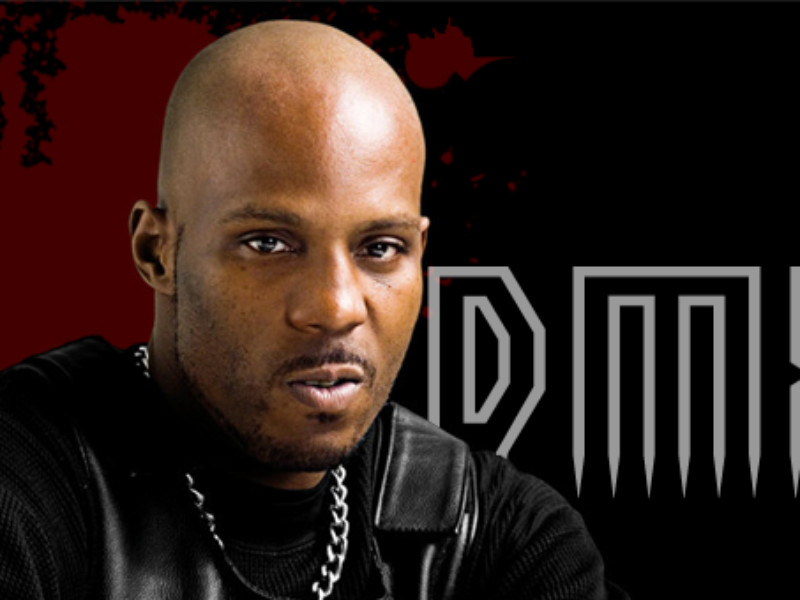 DMX Placed On House Arrest After Failing Four Drug Tests
DMX is currently on house arrest after failing a whopping four drug tests.
DMX almost went back to prison, but instead, the judge was lenient on him and sent him to go on house arrest. TMZ reported that not only did the Ruff Ryders rapper failed four drug tests, he also turned up to his bail hearing half and hour late. That got to angered the judge, but perhaps the judge was having a great day so he showed the troubled rapper some mercy.
X was tested positive for marijuana and cocaine and as if that was not enough, he also violated his bail conditions of his tax evasion case when he recently traveled to St. Louis without permission. The judge could have easily put him back behind bars for a long time, but he showed him some leniency and sentenced him to house arrest.
The rap legend will have to also wear an ankle monitor for the remainder of the case, which means any more violation could see him being thrown in jail. Last month, DMX pleaded not guilty to 14 couts of tax evasion charges and currently owes the federal government $1.7 million in unpaid taxes. The IRS says that the rapper avoids paying taxes for years by mostly doing business with cash.