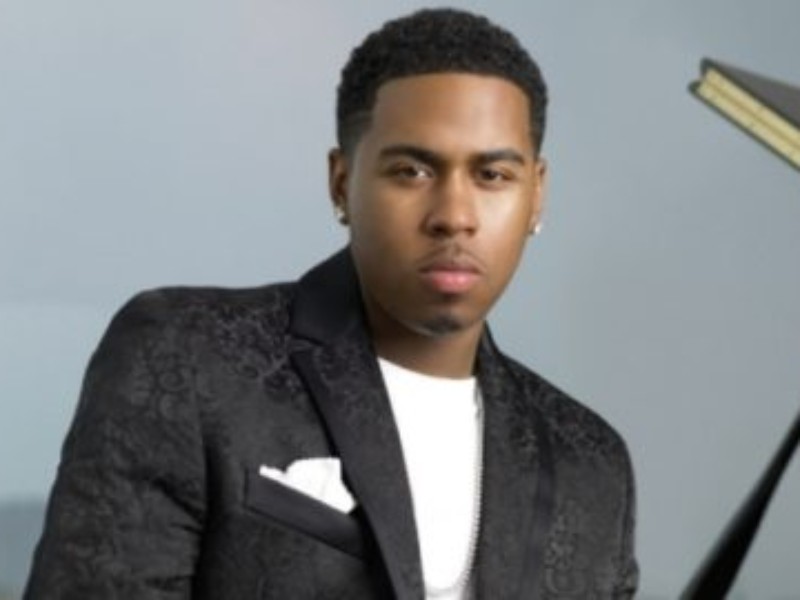 Bobby Valentino Breaks Silence Says Transgender Extorting Him With Video
Bobby Valentino has broken his silence on a viral video that shows him hiding and running out of a transgender apartment.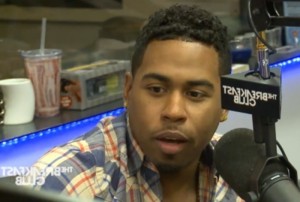 The clip broke the internet on Monday leaving his fans in dismay as the transgender female trashed him on social media for allegedly hiring her and then refusing to paying. According to Bobby V, the person filming the video is not a prostitute and only resort to extort him after realizing that he was a famous celebrity.
"Valentino was victimized and threatened by acts of extortion which continued after his departure was captured on video," a rep for the R&B crooner told TMZ. The singer's rep noted that he has since contacted law enforcement and reported the extortion attempt. Bobby Valentino also claimed that he had no idea the the female filming the video is a transgender.
Since the story broke, a lot of new videos have surfaced online showing Bobby Valentino alleged partying with transgenders. Plus rumors have been floating around for years claiming that the R&B star is known to date transgenders. He has denied all those allegations.