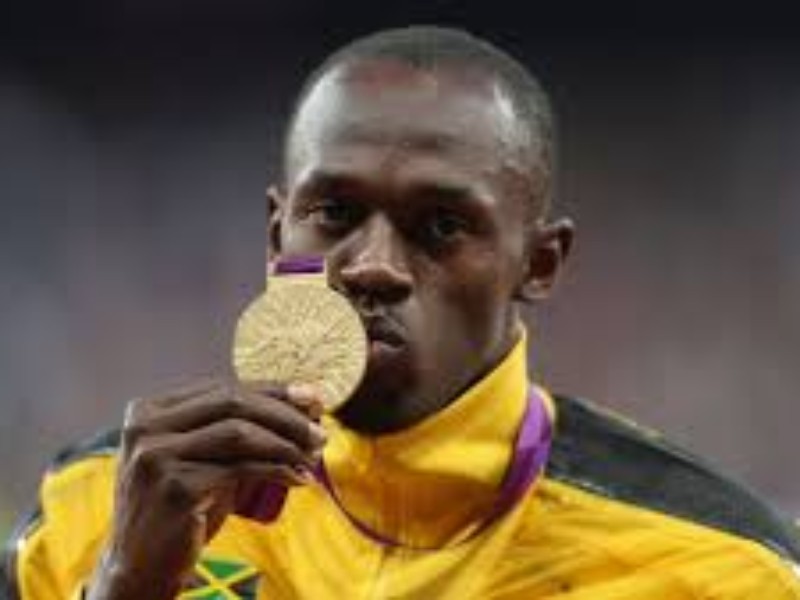 Bolt, Thompson headline Jamaica team to London 2017
The Jamaica Athletics Administrative Association (JAAA) believe they have selected a well-rounded team that will do the country proud at the London World Championship between August 4 and 13.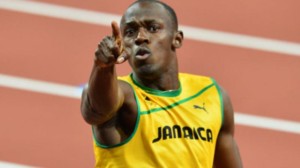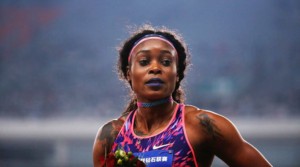 The incomparable Usain Bolt, Rio Olympic gold medallists, Elaine Thompson and Omar McLeod, along with defending 100m hurdles champion Danielle Williams, headline a strong 56-member team that is tipped to equal or surpass the 12 medals garnered in Beijing, China, in 2015.
Jamaica finished second in the medal table behind Kenya who had 16, inclusive of seven gold and ahead of the United States of America with 18 medals including six gold. In the points table, Jamaica were third with 132 points behind the Americans with 214 and Kenya on 173 points.
However, JAAA's treasurer, Ludlow Watts, who will be travelling as a congress delegate, told the Jamaica Observer, they are not playing the numbers game.
"We think it's a strong team and they will do well but in terms of medal count we don't like to do that with predictions," said Watts.
"We think overall the team is strong, not every aspect very great, but we have a good all round team," he noted.
Jamaica mined seven gold, two silver and three bronze at the last edition including a historic bronze in the shot put by O'Dayne Richards.
source: jamaica observer