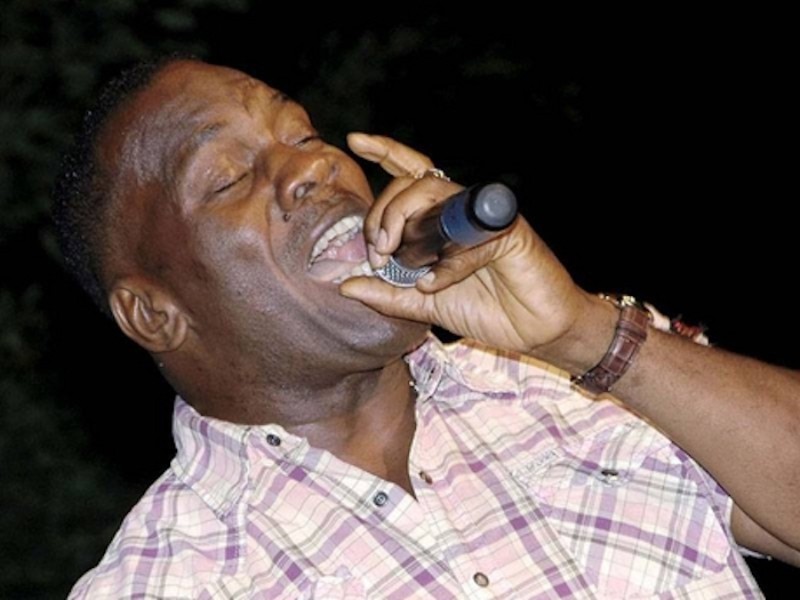 Reggae Icon George Nooks Arrested On Cocaine Charges
Reggae icon George Nooks found himself behind bars on Saturday after he was arrested for cocaine possession.
Nooks, 56, was arrested on Saturday night at approximately 9 PM after police officers conducting an operation in his community of Widcombe Heights, Kingston 6. Police reported that he was acting suspicious before they conducted a search and found cocaine in a bag he was carrying.
According to police report, approximately two ounces of the drug was found in the singer's possession. He was arrested and charged with breaches of the Dangerous Drugs Act. He was granted a $80,000 bail and is expected to be in court on May 17. "About 9:00 pm, lawmen were on operation in the community when they observed Nooks acting in a manner that aroused their suspicion," cops said in their report. "He was accosted and a bag he was carrying searched; the bag was found to contain just under two ounces of cocaine."
There are some conflicting reports about the exact location where he was arrested. Some media houses reported that Nooks was arrested at the Duhaney Park Shopping Plaza after cops spotted him with a bag acting suspicious. He placed the bag in his Mercedes-Benz when he spotted police officers. Cops retrieved the bag from the vehicle and found it contained cocaine.
George Nooks is known for reggae classics like "God Is Standing By" and "Money in My Pocket."