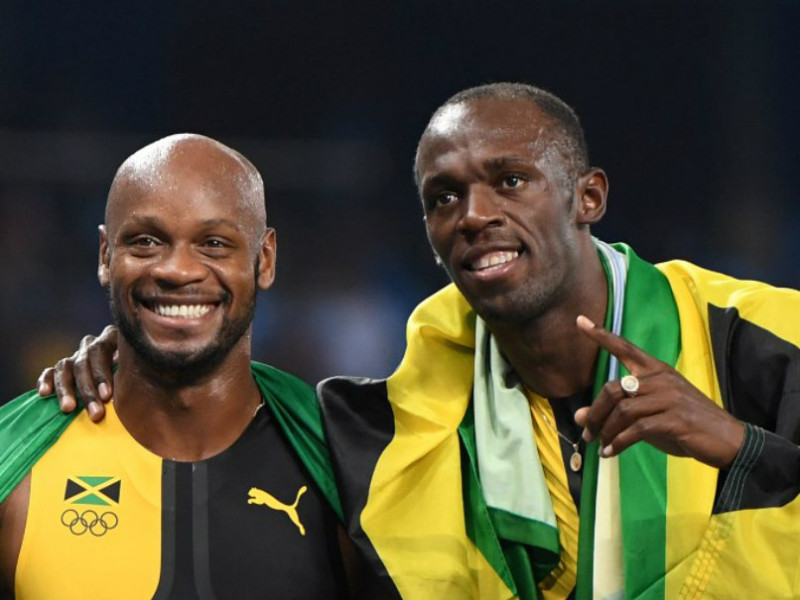 Asafa Powell pulls out of World Relays
The team's technical leader, Maurice Wilson confirmed the withdrawals.
Wilson said, "I've been informed that Asafa Powell is not available; Julian Forte is also not available; Rusheen McDonald is also out. Those are experienced athletes that would make a big difference to the composition of the team."
Powell is now concentrating on the Diamond League meeting in Doha on May 5, the first meeting of the 2017 series.
Wilson also revealed that two of Jamaica's top female competitors might be competing in only one relay each.
"I've not had any final discussion with the coach (Stephen Francis), but I was advised that (Olympic sprint double gold medallist) Elaine Thompson would only be available for the 4×200 and Shericka Jackson (Olympic and World Championship 400m bronze medallist) for the 4×200 as well," Wilson added.
REVISED JAMAICAN TEAM FOR THE WORLD RELAYS
MEN
4x100m: Kemar Bailey-Cole, Yohan Blake, Everton Clarke, Jevaughn Minzie4x200m: Nickel Ashmeade, Oshane Bailey, Rasheed Dwyer, Nigel Ellis, Chadic Hinds, Warren Weir|
4x400m: Javere Bell, Javon Francis, Demish Gaye, Steven Gayle, Peter Matthews
WOMEN
4x100m: Gayon Evans, Simone Facey, Sashalee Forbes, Natasha Morrison, Christania Williams
4x200m: Samantha Henry-Robinson, Anastacia Le-Roy, Jura Levy, Dawnalee Loney, Audra Segree, Elaine Thompson
4x400m: Verone Chambers, Christine Day, Shericka Jackson, Anneisha McLaughlin-Whilby, Stephenie Ann McPherson, Janieve RussellMixed 4x400m: Natoya Goule, Jaheel Hyde, Tiffany James, Martin Manley, Jamari Rose, Ristananna Tracey