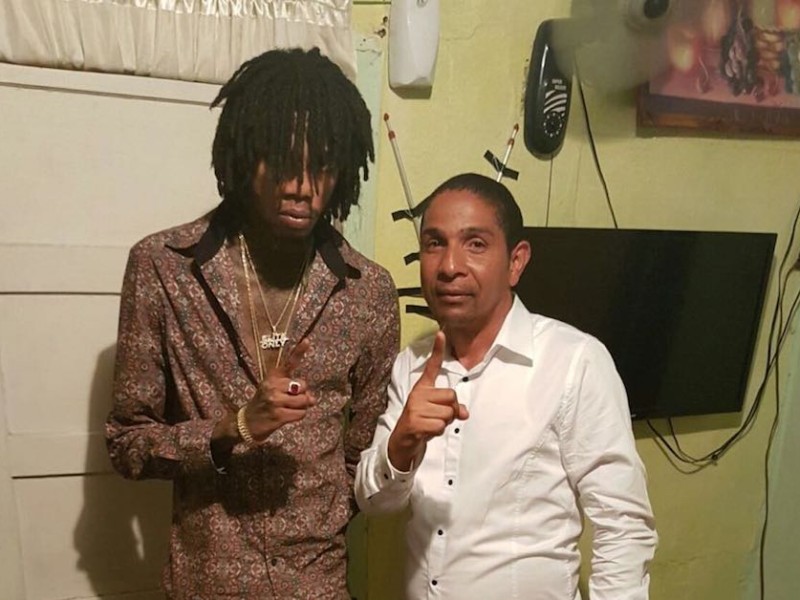 Alkaline Met With Kingston Mayor To Discuss Dancehall Music
Alkaline is shaping up to be a major player in the local dancehall music scene and Kingston mayor Delroy Williams recognized that.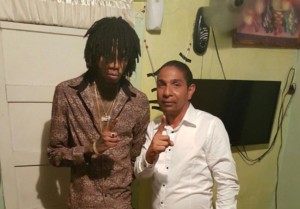 The Vendetta deejay's recent New Rules concert at the National Stadium car park was a huge success with some 20,000 fans converging on the venue for the deejay's first live performance in Jamaica in three years. The Kingston mayor confirmed via Twitter that he met with Alkaline to discuss the way forward regarding music and entertainment in the city.
"Met with Dancehall artiste Alkaline today & discussed the way forward re: entertainment in the city and the importance of music to Kgn," Williams tweeted. "As a creative city of music we must create and demonstrate world class shows and acts in all seasons and genres. This year is very important in the life of this city and entertainment and music will (as it has always) play a role in the way forward."
Delroy Williams added that the future of the city will highly dependent on music and entertainment. "This year is very important in the life of this city and entertainment and music will (as it has always) play a role in the way forward," he wrote. "For example, so many music forms have been birthed from Dhall & the biggest earners are usually not from Dhall. Kgn is really home to music."