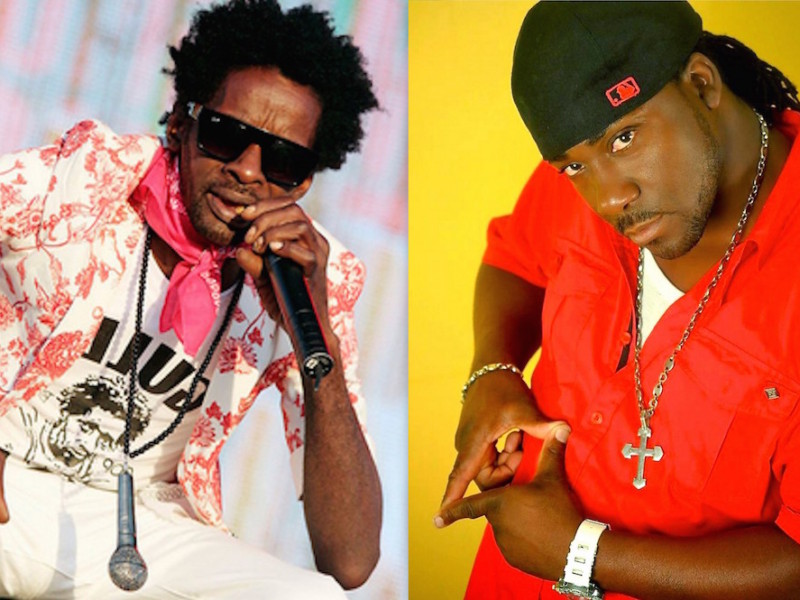 Turbo Blacks Drops "Gully Bop Attack"
These days every aspiring dancehall artists want to say something about Gully Bop to get some attention.
Rising dancehall star Turbo Blacks is looking to make a name for himself and he is getting some attention with his new single "Gully Bop Attack" where he also took shots at Ninja Man.
The single was released under the deejays own label R&G. The deejay said the song is not a diss track but more about the current state of dancehall.
"My song is not dissing Gully Bop or any of the other artistes mentioned it," Turbo Blacks said. "I'm just singing about what's going on in the music business right now. When Gully Bop got his break on the net they said he was a madman. Since then, we've seen a lot of other so-called 'madmen' coming into the music business. My song is just highlighting what's happening in a humorous way."
check out the track below:
urbanislandz