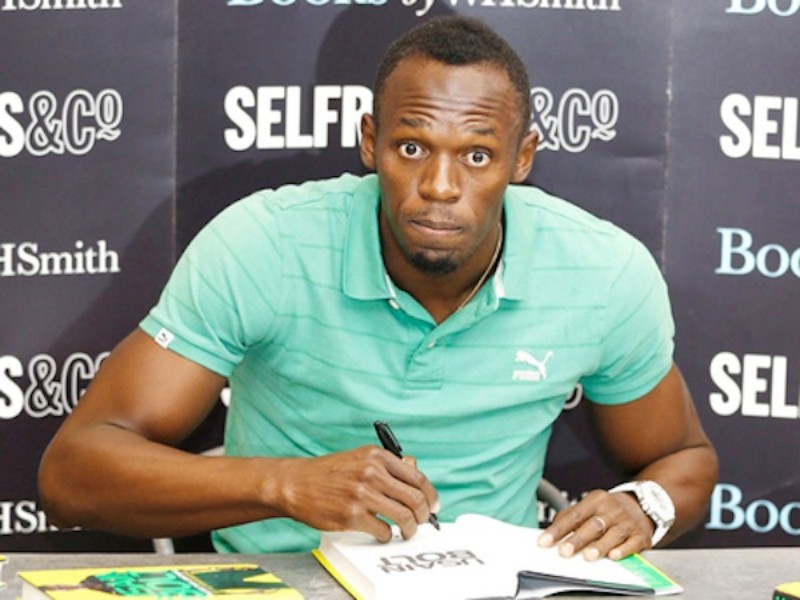 NO SHOW OF USAIN BOLT at the Camperdown Classic in Jamaica
KINGSTON, Jamaica – Despite the build-up, world record holder for the 100m and 200m, Usian Bolt did not make his season debut today at the Camperdown Classic meet which ended a short while ago at the National Stadium. No official reason was given for Bolt's non participation.
Javon Francis who was running for the time in almost a year won his heat of the 400m in a time of 46.29 seconds. Francis last race was at Boy's Champs 2014.
Top notch sprinter Kerron Stewart used the meet for strength building participating in the 400m instead of the 100 or 200 metres. Stewart won her 400m heat in a time 55.17 seconds. The fastest time in the women's 400m was recorded by Ristananna Tracey, 54.63 seconds.
jamaica observer