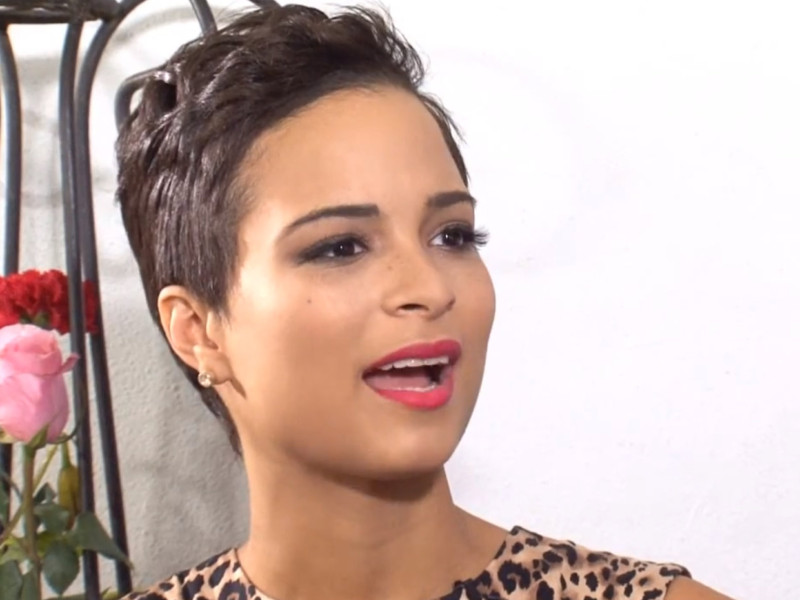 Meet Kaci Fennell The Miss Universe That Never Won
Almost every Jamaican at home and abroad should know who is Kaci Fennell by now. She will go down in history as the Miss Universe that never won.
The Jamaican beauty was crowned fourth runner up for the 2015 Miss Universe titled. But the world believed that she should have won over Miss Colombia Paulina Vega.
Twitter blew up instantly with people worldwide voicing their disappointments with even some of her fellow contestants throwing their support behind her.
But for those of you who don't know Kaci Fennell, she is a humble 22-year-old from Kingston, Jamaica. She is also a model who won Jamaica's Next Top Model.
Winford Williams of Onstage got the chance to sit down with the Jamaican beauty for a candid interview where she opened up about her experience on the show.
"To be honest with you when I reached top five I wasn't sure but something in my gut told me that they were going to announced my name first," Kaci Fennell said. "Not first place but as fourth runner up. I was like I feel like they are about to say my name and as I said that they said Jamaica so I was like okay you made top five and that is a great accomplishment."
Watch the interview below:
urbanislandz