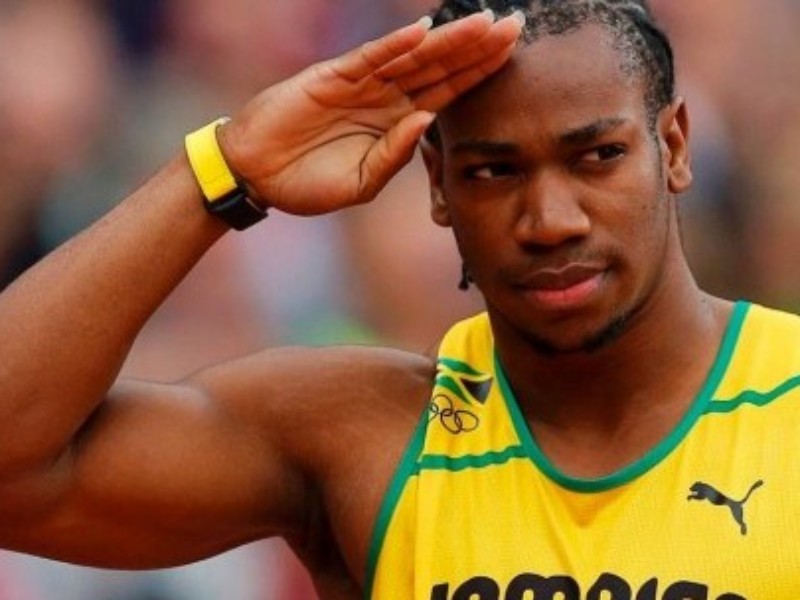 Top Jamaican Sprinters Bolt And Blake Could Miss Commonwealth Games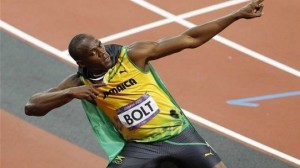 Top Jamaican sprinters Usain Bolt and Yohan Blake look set to miss this summer's Commonwealth Games in Glasgow, Scotland.
Neither sprinter has been entered for the June26-29 National Trials, which will be used to select Jamaica's team for the Commonwealth Games set for July 23 to August 3.
Under JAAA rules, athletes must compete at the Trials to be considered for selection to any team.
However, according to the JAAA, "an exemption can be granted," if the athlete is determined by a medical panel appointed by the JAAA to be ill or injured and not being in a satisfactory physical condition to warrant being entered to compete.
Bolt is yet to run in 2014 while Blake has had a few races locally and two international meetings in Manchester, England and New York.
Meanwhile, Veronica Campbell-Brown, Asafa Powell and Sherone Simpson who are all returning from drug suspensions, have all submitted entries for the meet.
Despite the absence of two of the biggest names, chairman of the organizing committee, Ludlow Watts is still expecting four days of competitive action.
"Many people across the world want to come to Jamaica because of our athletes, because of people like Parchment, bronze medallist in the Olympics", Watts commented. "Also Oshane (Bailey), former National Champion about four years ago, 2010", he added.
"So the world wants to see us, so I hope the people in Jamaica will participate and ensure that we get a successful championship", the chairman appealed.            

Among the athletes looking forward to the action is Olympic sprint hurdles bronze medallist Hansle Parchment, who noted the success he has had this season.
"It has been a very good season so far. I feel really good because I am healthy for the most part and I am competing real well", Parchment said. "So because of what I have been seeing with myself so far, I feel that I can give a good competitive race for the trials", he added.                        

Meanwhile, Blake will face fellow Jamaican Nickel Ashmeade over 200 meters at the Lausanne Diamond League meet on July 3 in Switzerland.
Frenchman Christophe Lemaitre will also line up in the event alongside the Jamaicans.
Two time Olympic champion Veronica Campbell-Brown will seek to win the 100m for the first time at the meet.
Meanwhile, Olympic bronze medalist Hansle Parchment will continue his newest rivalry with French man Pascal Martinot Lagarde.