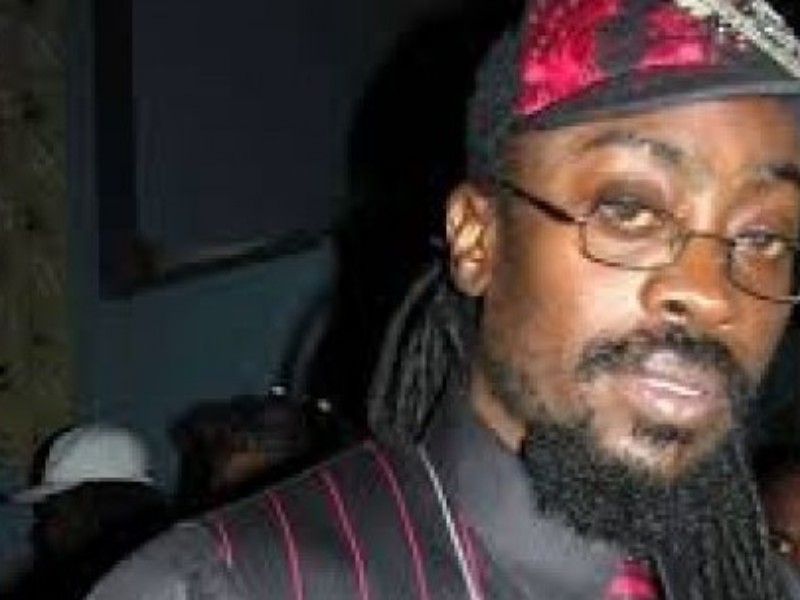 Jamaica Government accused of targetting Dancehall artistes
Popular dancehall entertainer, Beenie Man, whose given name is Moses Davis, has accused the Jamaican government of targetting artistes.
Beenie Man in an interview with Black Entertainment Television, (BET) earlier this month, said this is because of the wealth they have amassed.
He also dismissed notions that members of the Jamaica Constabulary Force target artistes.
(I don't think the Jamaican police profile the artistes like that. I think it's the Government. The police they like to vibe and flex with us, some police can't get girls by themselves. But it's the government…. they don't like that we live in the big houses and drive big cars and live beside the Prime Minister – I don't think the Government likes that."
Beenie Man also alluded to the incarceration of Vybz Kartel.
"The problem is I don't think it hurt the music, I think has hurt him more. It has hurt us because it's one more of us behind bars, you have Buju Banton behind bars and Vybz Kartel and they are looking to send away Ninja Man … it hurts every artiste in the business," Bennie Man said.
Kartel, whose given name is Adidja Palmer, was sentenced in April to 35 years in prison before being eligible for parole