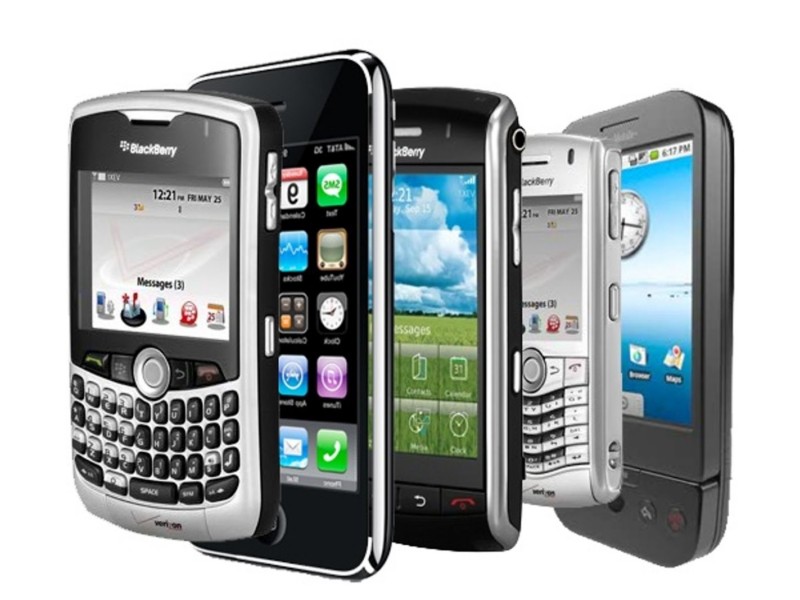 Cellphone lost in Vybz Kartel juror case
Andre Williams, Gleaner Writer
The cellular phone used to record the former juror in the Vybz Kartel murder case, who allegedly attempted to bribe the foreman, has reportedly been lost.
In a letter to the prosecution, which was read out in court today, the former jury foreman said she lost the phone while travelling overseas.
The defence has asked for the device said to have been used to record Livingston Cain offering money to the jury foreman in return for a not guilty verdict for Vybz Kartel and his co-accused in the murder of Clive 'Lizard' Williams.
The defence wants the device to conduct an independent analysis.
Meanwhile, in her letter to the prosecution, the jury foreman stressed that she will return to Jamaica if she is required to testify.
The prosecution says although the telephone was not available for disclosure to the defence, it is ready for trial as a CD containing the recorded evidence along with all other particulars were turned over to Cain's legal team.
The trial date has been set for October 14 to 16.
Cain is accused of offering bribe to several members of the jury including the foreman.
His trial will get underway in the Corporate Area Resident Magistrate's Court and if found guilty, he faces up to three years in prison.
Cain has maintained his innocence.
jamaica gleaner