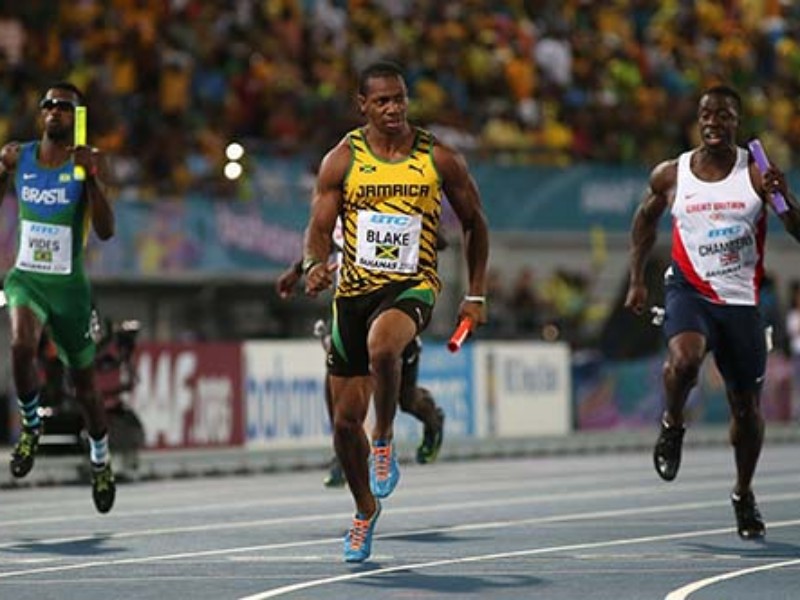 GOLD!GOLD!GOLD! – Jamaica win gold in 4x100m at World Relays (VIDEO)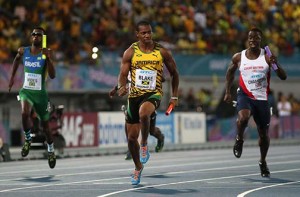 KINGSTON, Jamaica – In a commanding display Jamaica claimed the gold medal in the marquee event – the 4x100m relay – at the World Relays currently taking place in The Bahamas. The Jamaica team clocked 37.7 seconds. This was Jamaica's second gold medal of the Relays following earlier success at the Relays by the Men's 4×200 metres.
Second was Trinidad and Tobago with Great Britain third. The United States failed to qualify for the event having been disqualified in the heats.
credit: jamaica observer