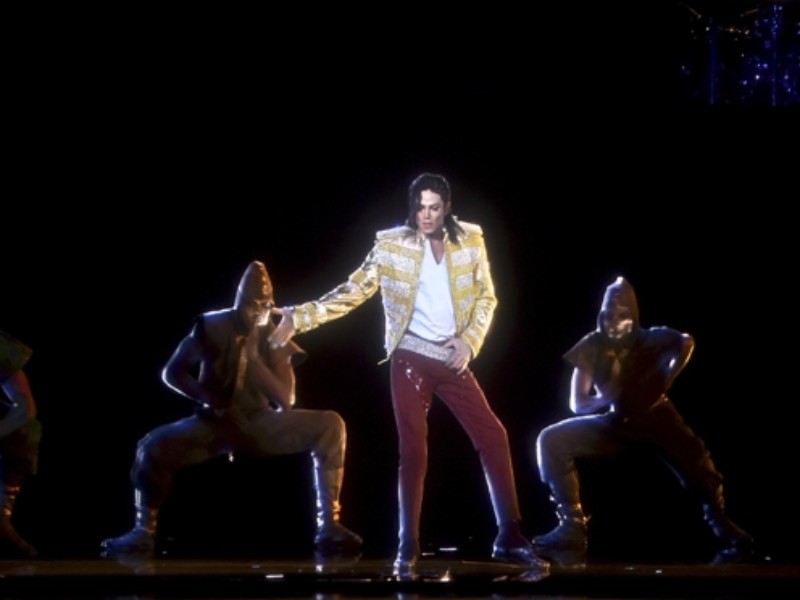 Michael Jackson Hologram Performed Billboard Awards (Full Video)
Five years after his death, Michael Jackson proves he can still moonwalk and bring the house down.
A lifelike Hologram of the late king of pop Michael Jackson performed a new single "Slave to the Rhythm" off his new posthumous album Xscape, in stores now.
The hologram has everyone in awe as Jackson sings and dance across the stage without missing a beat.
Watch Michael Jackson performing "Slave to the Rhythm" at the 2014 Billboard Music Awards.
The performance drew a lot chatters on Twitter with some fans and celebrities saying Michael Jackson is not dead.