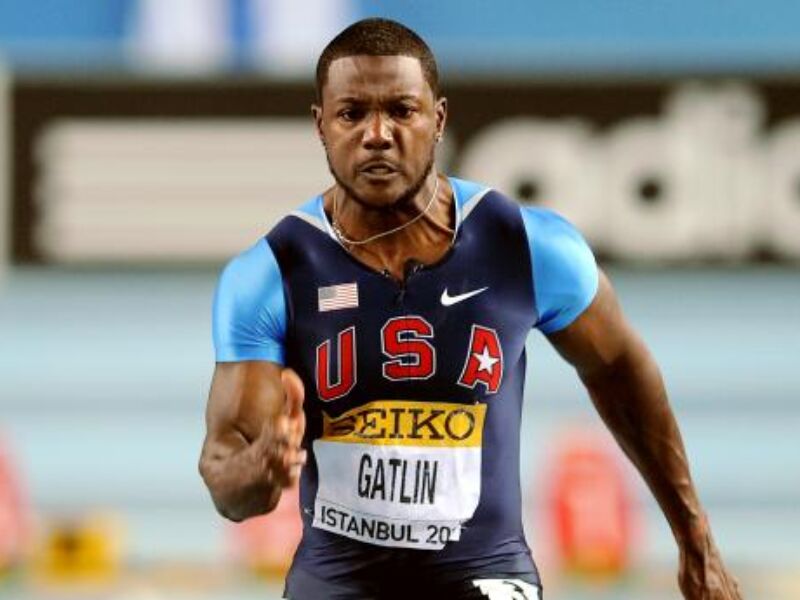 American Sprinter Justin Gatlin sympathy for Jamaicans on doping bans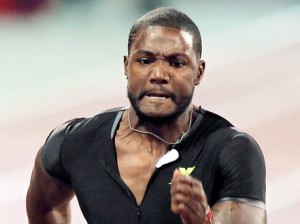 Gatlin
Gordon Williams, Gleaner Writer
PHILADELPHIA, Pennsylvania (AP):
High profile Jamaican athletes, dogged by accusations and convictions on doping charges, have found a sympathetic ear from one of their fiercest rivals in track and field.
American Justin Gatlin, who in 2006 tested positive for a banned substance and served a four-year exile from the sport, is rallying to support athletes who, he claims, are often unfairly maligned and left dangling with stained reputations.
He doesn't believe Jamaicans should be singled out for criticism or suspicion, even after a rash of positive test results sent big names like Asafa Powell and Sherone Simpson out of competition via suspensions, although both have appealed their punishment.
In the quest for excellence, Gatlin explained, some athletes get trapped by ignorance and trust, unwittingly becoming villains of the sport.
"It is not just a Jamaican thing or an American thing or a European thing, you know," Gatlin explained Friday while here to compete in the 120th edition of the Penn Relays.
"It's athletes all together … . We're trying to push the envelope to be better athletes, break more records."
The former Olympic gold medallist and world record holder in the 100 metres, who snatched silver behind Jamaica's Usain Bolt in the event at last year's World Championships in Athletics, accepted that all athletes are responsible for what they ingest. However, he also blamed some manufacturers which fail to properly list banned substances in their haste to become the product of choice.
"In the mix you have a lot of companies and products who are jumping on the bandwagon with excitement to make better vitamins, better products, you know, to make athletes get better," said Gatlin. "Sometimes they disregard what's in their supplements."
Athletes then take the products and are left to bear the consequences, including humiliation, loss of career opportunities and earnings, when they violate substance-abuse standards.
"A lot of athletes take the fall for that, because we do trust physios, we do trust, you know, companies that make these products to make us better," said Gatlin, who is scheduled to compete at this weekend's Jamaica International Invitational in Kingston.
Ironically, Gatlin believes the recent rash of positive doping tests, coupled with the athletes' claiming innocence could shift the spotlight from competitors to those companies.
"A lot of governments are now looking at it," he said. " … Athletes do become victims of their own situation … . It can be a simple mistake.
"You don't want somebody who has made a simple mistake to sit out years and lose out on the opportunity to flourish and be one of the best athletes in the world, breaking records, making history and bring excitement to their country and to the world, and basically marring their name and putting a black mark on their name when they do come back.
" … There's gonna be hiccups. There's gonna be mistakes here and there, and the ones that should be caught, you know, will be caught."
source: jamaica gleaner