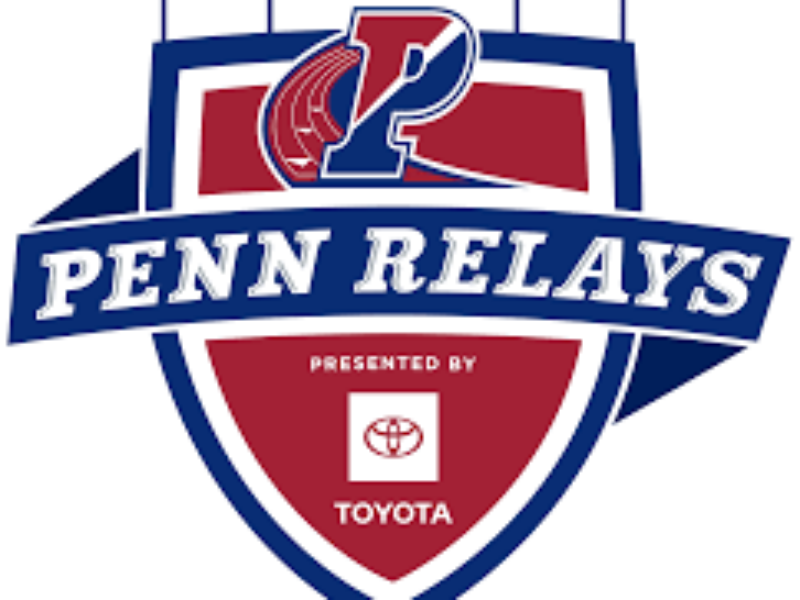 Penn continuing to evaluate decision to hold Penn Relay 2020
In the wake of the coronavirus pandemic, the Division of Recreation and Intercollegiate Athletics at the University of Pennsylvania is continuing to evaluate the decision to host the 126th Penn Relays Carnival next month, according to a statement on the Relays website.
The NCAA cancelled its winter and spring championships earlier this week. Many schools and conferences quickly followed suit and shut down spring sports for good. The Ivy League, of which Penn is a member, was the first conference to scrap all its spring sports seasons.
Also, the city of Philadelphia has placed a 30-day ban on gatherings of more than 1,000 people in the wake of the pandemic.
The Relays are set to start on April 21-22 with the college men's decathlon and college women's heptathlon at Franklin Field. The full relay carnival is scheduled to run April 23-25.
"Although the 2020 Penn Relays is more than 30 days away, the health and safety of our participants, spectators, officials, volunteers, sponsors, and staff are our utmost concern," the statement read. "While the evolving situation is fluid, we remain hopeful that there will be a result which allows for a safe Penn Relays, and we will continue to provide updates."
The Penn Relays are the world's oldest and largest relay competition. The first carnival was held on April 21, 1895 and has been held annually since. In recent years the Penn Relays have drawn more than 15,000 athletes and 110,000 spectators from all over the world to Franklin Field.
One of the highlights of the carnival is the participation of the athletes from Jamaica, from the high school through professional levels.
On Tuesday, the Jamaican government issued a travel ban on its schools from attending the annual event. The Jamaicans have been coming to the Penn Relays since 1964, including more than 30 teams last year.
Last year, schools from Jamaica won three of the four Championship of America relay races on the high school boys and girls side. Jamaican teams took gold in the 4 x 100-, 4 x 400- and 4 x 800-meter relays at the high school level.
"I have confirmed that in terms of the Penn Relays, the Ministry of Education through Cabinet instructions, has advised schools not to participate in the Penn Relays this year," said Dr. Christopher Tufton, Jamaica's Minister of Health and Wellness, at a press conference on Tuesday.
"Schools by now should have been advised that the Government is taking a position to not participate in the Penn Relays this year because that travel and the location could involve levels of risks that we would like to discourage and we are putting an advisory out against that travel."