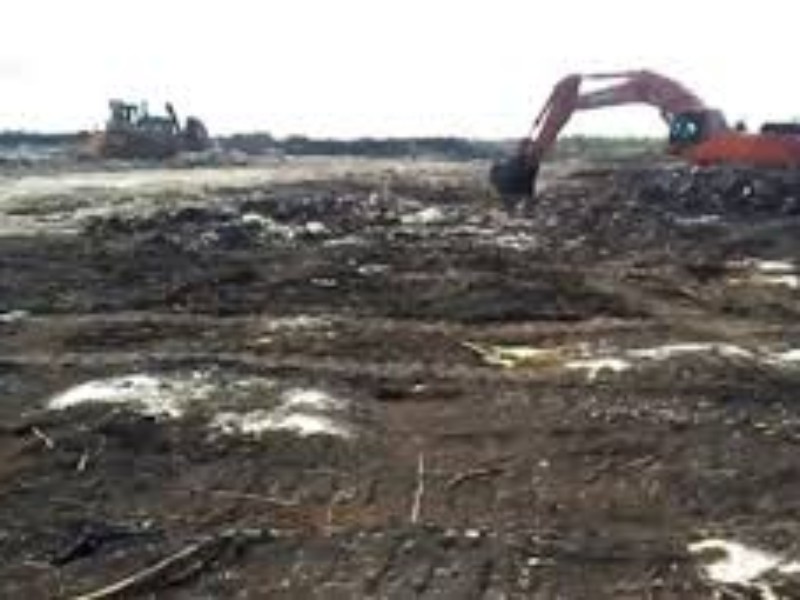 Barbuda international airport to be completed by June
Barbuda's international airport is scheduled to be completed in June this year, two years after construction first began.
This was revealed by Prime Minister Gaston Browne last week. Speaking on his radio show, he said the project will be completed at a cost of $55 million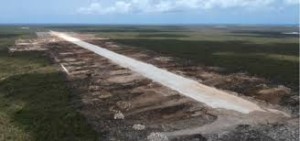 .
Work on the controversial project, began not too long after the island was left a desolate wasteland, in the wake of hurricane Irma. Locals who evacuated to neighbouring Antigua in the wake of Irma's destruction, were taken by surprise, when on their return, they realized areas were already cleared for construction of the airport.
In 2018, the Antigua and Barbuda high court granted an injunction, to halt construction after a group of concerned citizens, led by Marine Biologist, John Mussington, argued that the airport development posed an incredible threat to the islands fragile eco-system. There concerns were compounded, when it was realized, that a number of caves lay beneath the area initially earmarked for the airstrip.
Prime Minister Gaston Browne, said the airport will serve at least two major resorts expected to be constructed in Barbuda this year.
The project is being handled by Bahamas Hot Mix, the same company tasked with completing the Friars Hill and Airport Road Projects.