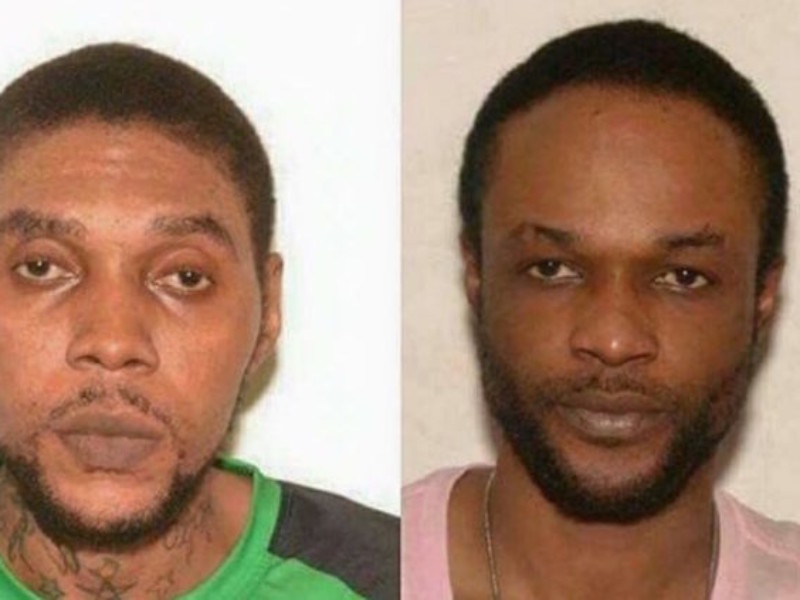 Vybz Kartel & Shawn Storm Appeal Verdict Could Arrive Within Two Weeks
Dancehall entertainers Vybz Kartel and Shawn Storm's appeal verdict could arrive within the next two weeks.
Vybz Kartel's lead attorney, Tom Tavares-Finson, recently gave an update on the highly anticipated trial to Fox 5 NY News reporter's Lisa Evers on Wednesday.
"Vybz Kartel murder case appeal "could come anytime within next 2 weeks" says his high powered attorney Tom Tavares-Finson," Evers said. "I called him today for an update. Mr. Tavares-Finson tells me that it's been about a year since he filed the appeal. The 3 Judge Tribunal in Jamaica which will make the decision on his fate is only in session for 2 more weeks. He is optimistic the ruling will be in Kartel's favor. If the Tribunal does not issue a ruling by the time they go on summer break, it could be issued anytime after they return in October."
"Tavares-Finson tells me Vybz Kartel was dealing with medical issues but now his health has stabilized. Maybe having so many chart topping hits and the prayers and support of millions of fans around the world is helping his situation," she continued.
Vybz Kartel, whose given name is Adidja Palmer, along with fellow entertainer Shawn Storm, Andre St John, and Kahira Jones were found guilty in 2014 of the 2011 murder of Clive 'Lizard' Williams after a trial lasted for 65 days.
They were all given mandatory life sentences with the self-proclaimed "Worl'Boss", ordered to serve 35 years before he is eligible for parole. Campbell, Jones and St John were ordered to each serve 25 years before they become eligible for parole.
Last summer, they made an appeal against their murder convictions in the Supreme Court. In nearly five days of legal submissions, the attorneys for Kartel and his three co-convicts argued that their right to a fair trial was prejudiced by a number of factors.
Among them, the admission of 'contaminated' evidence during their 17-week murder trial. Chief among the 'contaminated' evidence was a BlackBerry message that was lifted from the deejay's mobile phone. During the appeal, the Prosecution argued that the integrity of the evidence remains intact and asked the judges to treat the message as an admission to murder.